Anthem protests in sports continue as Australian athletes vow to act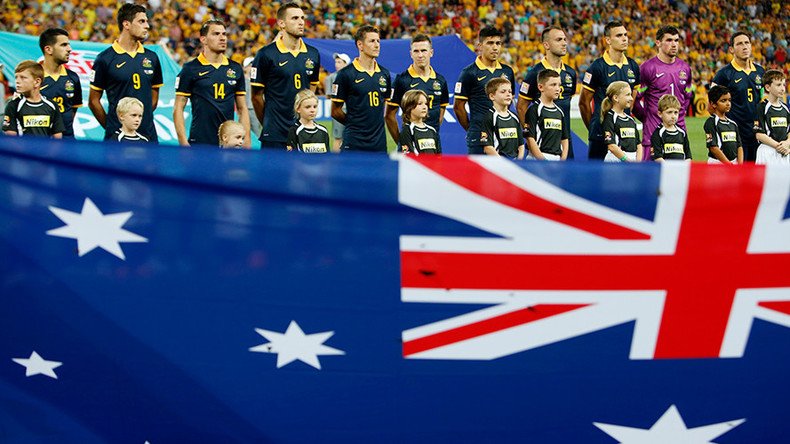 Former rugby league star and professional boxer Anthony Mundine has called on all players at this weekend's National Rugby League (NRL) and Australian Football League (AFL) grand finals to boycott the Australian national anthem.
Mundine shared a video via Facebook urging athletes to make a statement in support of the indigenous community.
Mundine is the latest sports star to protest against racial inequality and injustice, following the growing campaign in the US started by San Francisco 49ers quarterback Colin Kaepernick.
READ MORE: More NFL players join US anthem protest on 15th anniversary of 9/11
"Been saying this for years!" Mundine posted on Facebook on Thursday.
"The anthem was written in late 1700s where blackfullas (sic) were considered fauna (animals) advance Australia fair as in white not fair as in fair go.
"All players aboriginal & non aboriginal should boycott the anthem & start changing Australia's ignorant mentality - lets move forward together yo."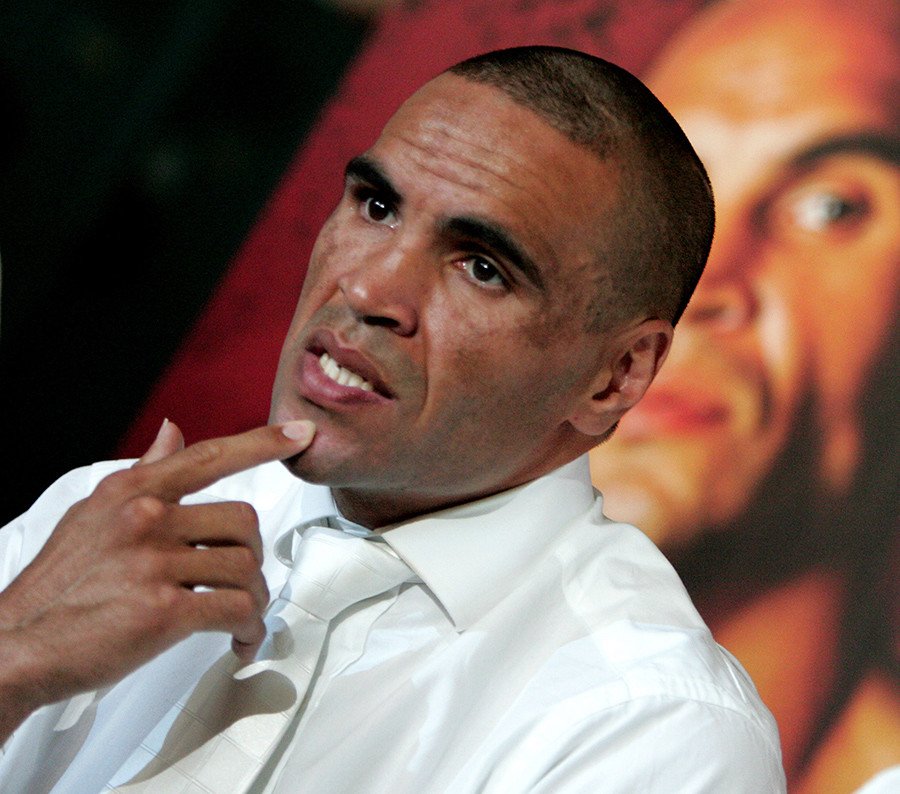 Mundine joins former rugby players Larry Corowa and Joe Williams, who also said indigenous players in Sunday's NRL decider should not stand for the anthem.
"Imagine if a couple of guys did it on grand final day – what a powerful message it would send to white Australia," Williams told Rugby League Week.
"It would bring all the racism that's in the closet to the surface – the racism we have to put up with every day.
"The way we are treated in shops, the way people look at us on the street and the way the government treats us.
"It's time it stopped. And our footballers are role models and the ideal ones to bring about change."
Kaepernick's ongoing refusal to stand for the US anthem has drawn plenty of support, with many leading sports stars adding their weight to the campaign.
Top tennis player Serena Williams, US women's soccer star Megan Rapinoe and the NBA's LeBron James are amongst athletes who have spoken out at perceived inequalities in US society.
Players across the NFL have also joined the protest, including Seattle Seahawks' Richard Sherman.
The cornerback refused to answer NFL-related questions at a recent press conference, but spoke out about the ongoing tensions between US police and the African American community.
You can share this story on social media: