Sharapova drops 62 places on Forbes list of highest-paid athletes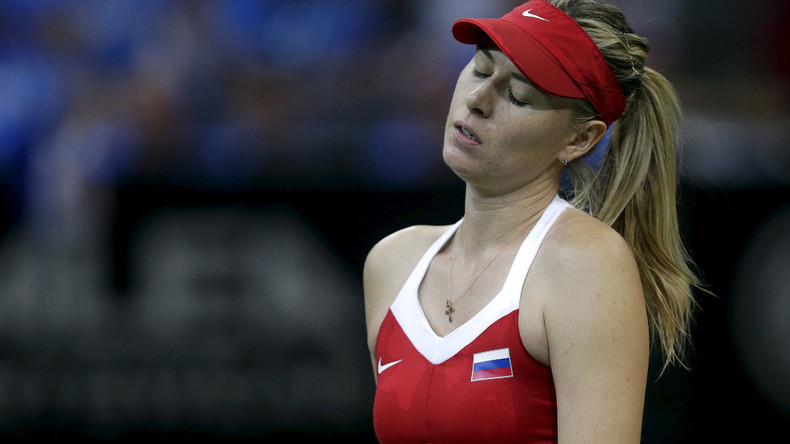 Russian tennis player Maria Sharapova has plummeted from 26th to 88th position on the list of highest-paid athletes in the world for 2016, comprised by business journal Forbes.
Sharapova represented the only sportsperson from Russia on 'The World's Highest-Paid Athletes' list published by Forbes, with earnings of $21.9 million. In 2015, Sharapova weighed in at number 26 on the annual list, which has been put together each year since 2012.
Her American counterpart Serena Williams held 40th position with earnings of $28.9 million for 2016. It's the first time that Sharapova has been lower-ranked than the younger Williams sister in 12 years.
Williams and Sharapova also represented the only two female athletes on the list.
Portuguese footballer and 2016 FIFA Ballon d'Or winner Cristiano Ronaldo occupied first place. The Real Madrid ace earned $88 million this year to top the standings, one place in front of on-pitch rival Lionel Messi – the Argentina and Barcelona number 10 earned $81.4 million.
Read more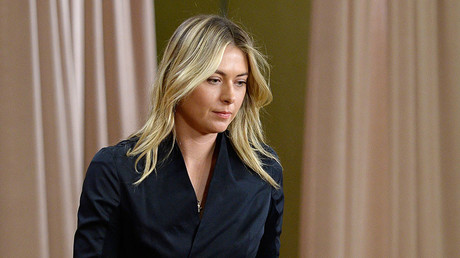 Other notable names on the list were Usain Bolt, who ranked number 32, Ronaldo's Real Madrid teammate Gareth Bale at number 25, and retired boxer Floyd Mayweather Jr., who placed 16th.
The highest-paid tennis star for 2016 was Novak Djokovic, who raked in $55.8 million to give him sixth place on the list.
Forbes calculates each athlete's earnings by giving a total of salary and endorsements.
The reason for Sharapova's decline in the rankings is due to her former sponsors Nike and Tag Heuer severing ties with the five-time Grand Slam winner and 2012 Olympic gold medalist, in relation to allegation's of doping earlier this year.
Following Sharapova's subsequent two-year ban, a row erupted between her lawyer and World Anti-Doping (WADA) chief Sir Craig Reedie, after Reedie made comments about the Russian's salary.
"For me the only satisfactory element in Madame Sharapova's case was that in one year she can earn more money than the whole of WADA's budget put together." Reedie said.
READ MORE: Sharapova lawyer demands apology from WADA chief over earnings comments
Sharapova's lawyer, John Haggerty, blasted Reedie's comments, calling them "unprofessional" and insisted that every case should be investigated equally regardless of income.