'Attack on Russian sport will continue' – ROC head Zhukov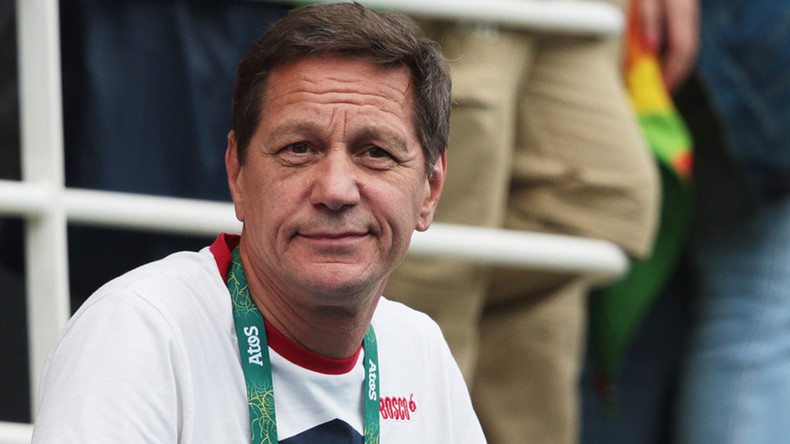 The head of the Russian Olympic Committee, Aleksandr Zhukov, has said that Russia should prepare for an attack on its sport and athletes that will continue up to the Tokyo 2020 Olympics.
Read more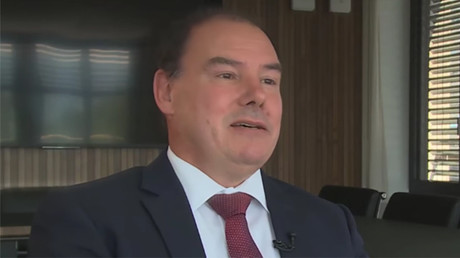 "I have no doubt that the attack on our athletes will continue in the same direction. Right now we have created an independent anti-doping commission headed by Vitaly Smirnov," Zhukov told journalists in Novosibirsk.
"That is the first step, which we absolutely must take, in order to fully restore the reputation of our sport, to rebuild the anti-doping system," he added, as reported by TASS.
Smirnov is the most senior member of the International Olympic Committee (IOC), having been a member since 1971.
Zhukov expressed his certainty that the attack on Russian athletes, among them those connected with the doping scandal, will continue to the next winter and summer Olympic Games – in South Korea in 2018 and Japan in 2020 respectively.
"We need to return Rusada (the Russian Anti-Doping Agency) to its full level of rights, accreditation and laboratories," he said.
Russian Sport Minister Vitaly Mutko said last month that Moscow may end funding in the region of $100,000 to the World Anti-Doping Agency (WADA), unless the rights of the Rusada are restored to their previous level.
READ MORE: Mutko says Russia could end WADA funding
Zhukov also announced that the first meeting of the new anti-doping commission will be held on September 8. In future it plans to work actively with the IOC and WADA, and include the input of renowned specialists.