Mutko says Russia could end WADA funding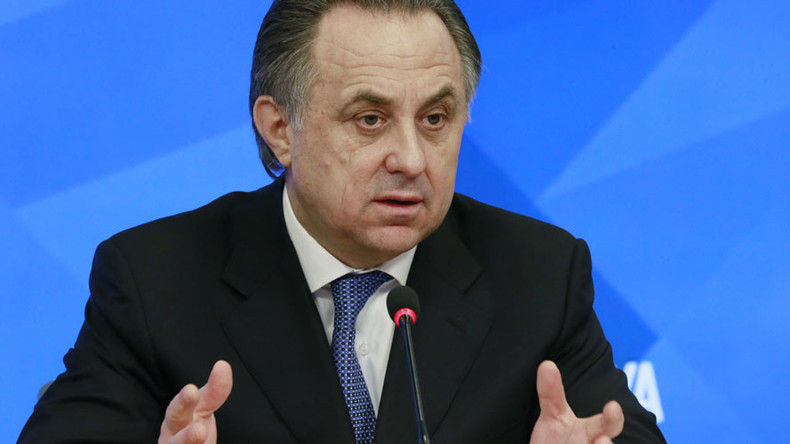 Russia's Sport Minister Vitaly Mutko has said Moscow might end funding in the region of $100,000 to the World Anti-Doping Agency (WADA), unless the rights of the Russian Anti-Doping Agency (RUSADA) are restored to their previous level.
Mutko has accused WADA of employing double standards and believes that unless the independent body make the same demands of other countries as they do of Russia, there is no point in financing payments to them.
"My belief is that if our organization [RUSADA] is not restored, what's the point of paying?" Mutko said, as reported by Sputnik.
"We are ready to fulfil any obligation. But…they must make the same obligations for us as for the USA and for Brazil… but then again there is one demand for us and another for the rest," he added.
READ MORE: WADA reports 98 positive drug tests since Olympic Village opening
RUSADA was formed in 2008 under the initiative of the Federal Agency for Physical Culture and Sport.

It states its mission as "to protect athletes' health and their right to participate in doping free sport," "to create a zero-tolerance attitude to doping in Russian society", and "to prevent and detect violations of anti-doping rules".
State Duma deputies to have backed the call from Mutko include Deputy Chairman of the Committee on Physical Culture and Sport Dmitry Svishchev.
Svishchev stressed that given the current climate, Russia has no reason to pay such a sum, and must stop doing so if rights are to be restored to RUSADA.
Read more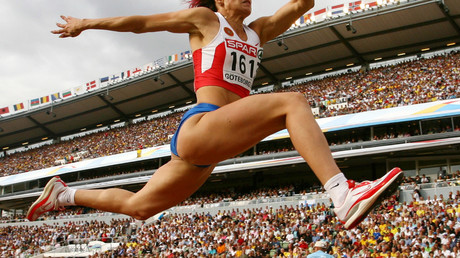 "Russia is one of the main benefactors (of WADA). I am not an expert on the issue, but I can say that these budget resources were put forward apparently by the Sports Ministry, but we must remember that we are not members of WADA, so why should we pay?" the lawmaker said.
"I fully agree with Mr. Mutko. We accept all the demands of WADA, the international Olympic Committee (IOC), international institutes, but if they still want to snub us, want impede and inhibit us, then they can fund their own organisation," Svishchev added.
In July, the International Association of Athletics Federations (IAAF) banned all Russian athletes from taking part in the Rio Olympics, except for long jumper Darya Klishina, who lives and trains in the United States, in the wake of a nationwide doping scandal in Russia.
The decision was made based on the research findings of an investigative report published by WADA and carried out by Canadian lawyer Richard McLaren.