'Only goal of Paralympic ban was not to see any Russian flag hanging in Rio' - sports lawyer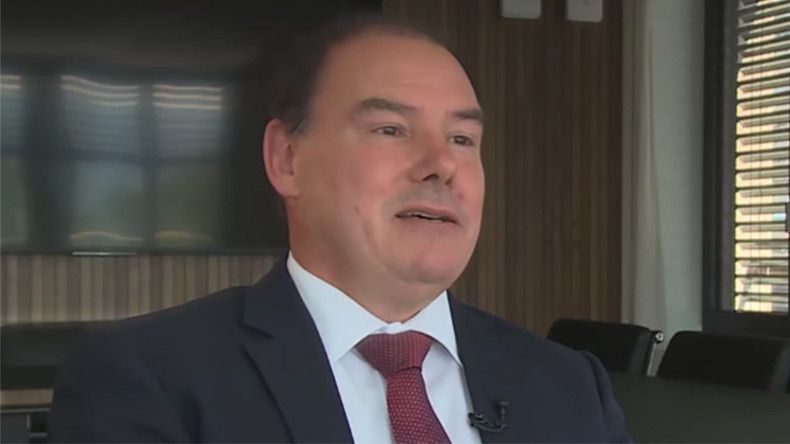 Italian sports lawyer Dr Lucien W. Valloni, who defended Russia's Paralympians at the Court of Arbitration for Sport (CAS) hearing, has shared his thoughts with RT on the team's blanket ban.
The International Paralympic Committee (IPC) made the decision to impose a full ban on the Russian Paralympic team after an investigation by the World Anti-Doping Agency (WADA) back in November 2015 alleged that Russian athletes, including Paralympians, were involved in a state-sponsored doping program.
READ MORE: Russia's Paralympians banned from competing in Rio
As a consequence of the decision, the Russian Paralympic Committee lodged several appeals to the IPC, CAS and the Swiss Federal Court. However, all of these appeals were rejected and as it stands Russian Paralympians will not be traveling to Brazil for the upcoming games.
Following these rejections, RT spoke exclusively to Dr Lucien W. Valloni, a highly-experienced sports lawyer who defended the Russian Paralympians at the CAS hearing.
The Italian believes that the judgment was politically motivated and cannot understand how the decision can be seen as "fair and just."
"I personally have heard the president of the IPC [Sir Philip Craven] saying that 'the only goal of their suspension was to not see any Russian flag hanging at the Rio Paralympics'.
"For me this is not a legal argument. It is clear that behind all this, politics is going on. And it seems to be politics against Russia"
Dr Valloni continued by saying that the IPC's decision to suspend Russian athletes from the upcoming Paralympic games has no legal basis and is "against human rights."