Brazil charges US Olympic gold medalist Lochte over false robbery claim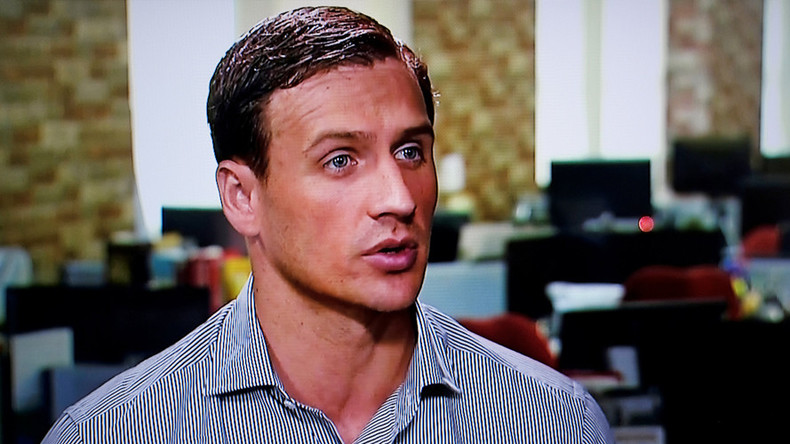 American swimmer Ryan Lochte has been charged by Brazilian police with filing a false statement about being robbed at gunpoint during the Olympics in Rio de Janeiro.
Read more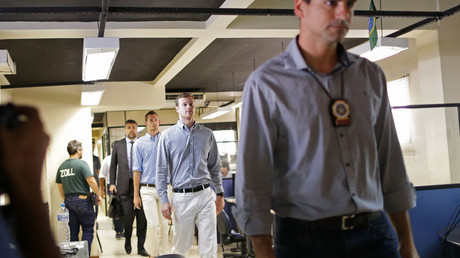 Police have also asked the court to issue a summons for Lochte. The gold medal winner will be informed of the charge against him and he will need to decide on whether to obtain legal representation in Brazil.
The court's decision will be forwarded to the International Olympic Committee's ethics commission, according to the police statement.
Lochte left Brazil after the Games before police had a chance to question him.
The US National Olympic Committee (NOC) had reported earlier that Lochte, 32, and three other US swimmers had been robbed at a gas station on the night of August 14 in Rio de Janeiro, where they had been participating in the summer Olympics.
The swimmers initially claimed that their taxi had been stopped by armed men posing as policemen who then demanded money.
However, Brazilian police found that Lochte had made up the story. Officers discovered CCTV footage showing the group vandalizing the bathroom of a gas station and fighting with its staff.
Read more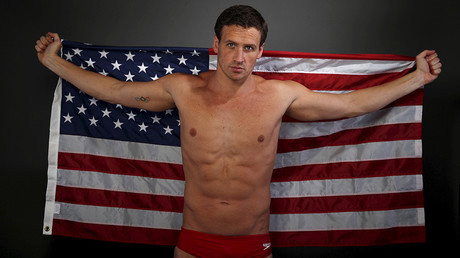 Jack Conger and Gunnar Bentz, two of Lochte's teammates who were with him at the time of the incident, confirmed to police that Lochte's version of events had, in fact, been fabricated.
"The behavior of these athletes is not acceptable, nor does it represent the values of Team USA or the conduct of the vast majority of its members," the US Olympic Committee (USOC) said in a statement.
In response to the revelations, Speedo has ceased its promotional partnership with Lochte and the $50,000 that the swimwear giant was contractually obliged to pay the Olympic gold medalist will now be given to the Save the Children in Brazil charity, the company said in a statement.
Lochte, who won gold in Rio as part of the men's 4x200 freestyle team, appeared on NBC last week to apologize for his "immature" behavior.