Yelena Isinbayeva makes 'final' pole vault (VIDEO)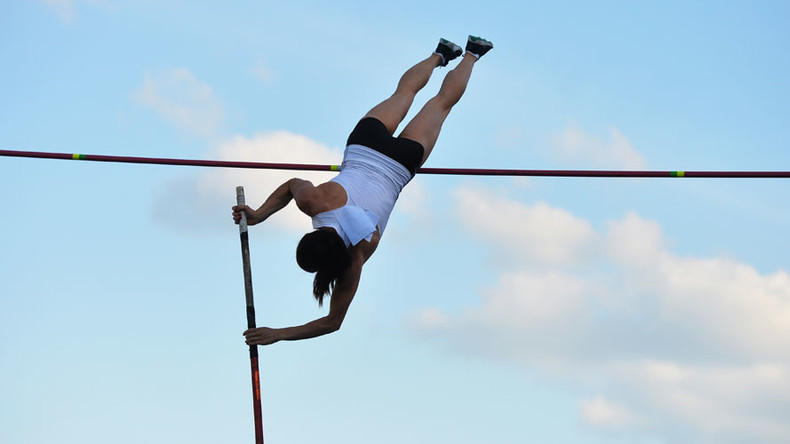 Russian two-time Olympic pole vault champion Yelena Isinbayeva has recorded a video of her 'final' pole vault, as she waves farewell before her retirement.
The minute-long video, shot in Isinbayeva's hometown of Volgograd, brings an end to her glittering sporting career, and shows snapshots of her training regime for "that final vault that'll go down in sports history."
Two-time Olympic gold medalist and current world record holder Isinbayeva saw her hopes of competing at her final Olympics in Rio crushed when the International Association of Athletics Federations (IAAF) banned the entire Russian track and field team from competing in the wake of an alleged state-run doping scandal.
The only exception was made for long jumper Darya Klishina, who lives and trains outside of Russia.
On Thursday, Isinbayeva was elected to the International Olympic Committee (IOC) Athletes' Commission – a body which serves as an important link between competitors and Games organizers and defends the interests of athletes.