WADA hits out at Brazil's decision to stop testing its Olympics athletes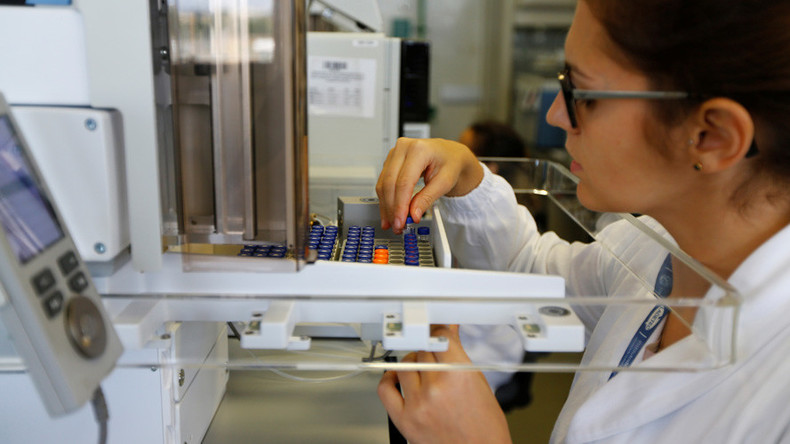 The World Anti-Doping Agency (WADA) has demanded answers from Brazil after its decision to stop testing its Olympic team ahead of the Rio 2016 Olympic Games.
The country's sports ministry confirmed no anti-doping tests were carried out between July 1 and July 24, a move described by WADA deputy director as "unacceptable".
"We sent a letter to the minister of sport and the executive director of the Brazilian national anti-doping agency, pressing our concerns and demanding to know why testing had been stopped," Koehler told The Times.
Read more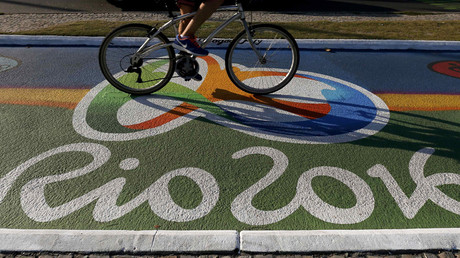 "The response was not satisfactory – the explanation that it had come about due to the changing of the guard in the ministry and the agency was not acceptable to us.
"It was unacceptable that it stopped. That was not a good move – the fact no testing was happening was a concern."
Brazil says the decision was made after WADA suspended its testing laboratory in Rio in June, but the suspension was subsequently lifted which led to the anti-doping body questioning why the second largest team at the Games was not being properly monitored at such a "crucial time".
"At a time when the integrity of sport is on the line, it is vital that effective, rigorous testing is in place across the world so that the athletes and public have full confidence in sport," Koehler added.
Senior official Professor Luis Horta says he quit his role with Brazil's anti-doping agency after coming under pressure from the sports ministry and Brazil's National Olympic Committee to reduce testing.
A former head of Portugal's anti-doping agency, Horta had responsibility for organizing out-of-competition tests for nearly 300 Brazilian athletes in the run-up to Rio 2016.
"In June the sports ministry and the Olympic committee were putting pressure on us, saying we were making too many doping controls on the athletes and this was causing a problem for their training," he said.
"We were performing around three a year and in some cases on the best athletes as many as six in the last year.
"They also said we were too strict in the employment of the whereabouts system.
"The anti-doping agency's primary objective was for many medals and all of them clean, (but some parties) just wanted many medals, whether clean or not."
A statement from Brazil's ministry of sport rejected the claims saying, "there was no political decision of interrupting the tests in any way".
READ MORE: WADA cancels press conference in response to IOC ruling on Russia
Elsewhere, WADA says Spain has failed to comply with the world anti-doping code.
Along with Belgium, France, Brazil, Greece and Mexico, Spain was given until March 18 to implement rules in compliance with the WADA code, which came into effect on January 1, 2015.
The other five countries were all eventually cleared by WADA, but due to the political uncertainty in Spain, its athletes will still be allowed to compete in Rio despite its non-compliance.
"The National Anti-Doping Organization (NADOs) of Spain has not resolved its irrespective issues, and is therefore declared non-compliant with the Code," WADA said in a statement.
"While the Spanish NADO has been declared non-compliant, WADA recognizes that there is currently no sitting government in the country, and therefore understands the difficulties the country is facing with resolving its outstanding issues at this time.
"As it relates to testing in Spain during non-compliance, an agreement is being reached for testing to be carried out by International Sport Federations. This will ensure that effective testing programs can be run in the lead up to the Olympic and Paralympic Games."