Russian authorities systematically covered up doping abuse at 2014 Olympics – WADA report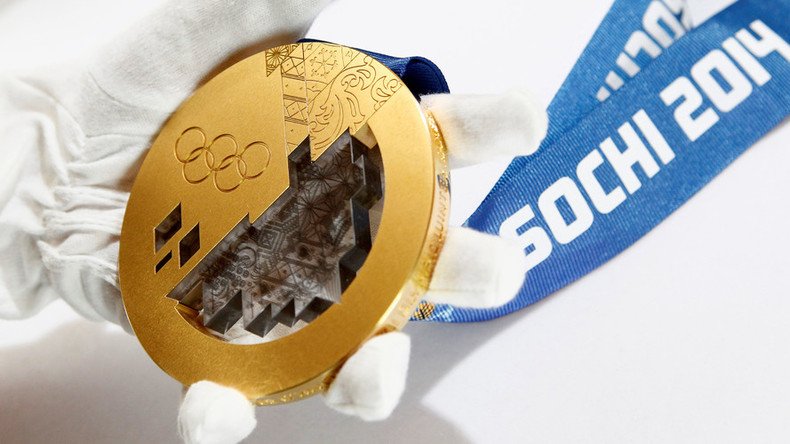 A report by the World Anti-Doping Agency (WADA) says that, during the 2014 Sochi Winter Olympics, the Russian Sports Ministry was complicit in manipulating doping samples, of which some were even swapped.
In a damning indictment, the report, led by Canadian lawyer Richard McLaren said that the Sports Ministry actively participated in swapping samples at its laboratories in Moscow and Sochi, while it says that the Federal Security Service (FSB) also provided assistance.
However, the report was unable to determine how the FSB was able to open the sample bottles, for a pre-selected group of Russian athletes and then reseal them.
The McLaren report supported the allegations made by Grigory Rodchenkov, the former head of the Moscow Anti-Doping Laboratory to the New York Times, saying that he was a "credible and truthful person."
READ MORE: Sochi Olympics doping allegations
He alleged that up to 15 Russian medal winners at Sochi 2014 were involved in an operation in which doped samples were switched for clean ones.
Rodchenkov, who is the subject of a criminal investigation in Russia, alleged that the state-sponsored scheme involved athletes ingesting a "three-drug cocktail" of banned steroids that was mixed with alcohol.
He also claimed that there was a covert system to replace the urine of medal winners that had doped with clean samples.
"We have already heard this and nothing new has been said. I thought that they would say something interesting. These are all unconfirmed rumors," Dmitry Svishchev, a member of the state committee for physical culture, sport and youth politics, told R-Sport.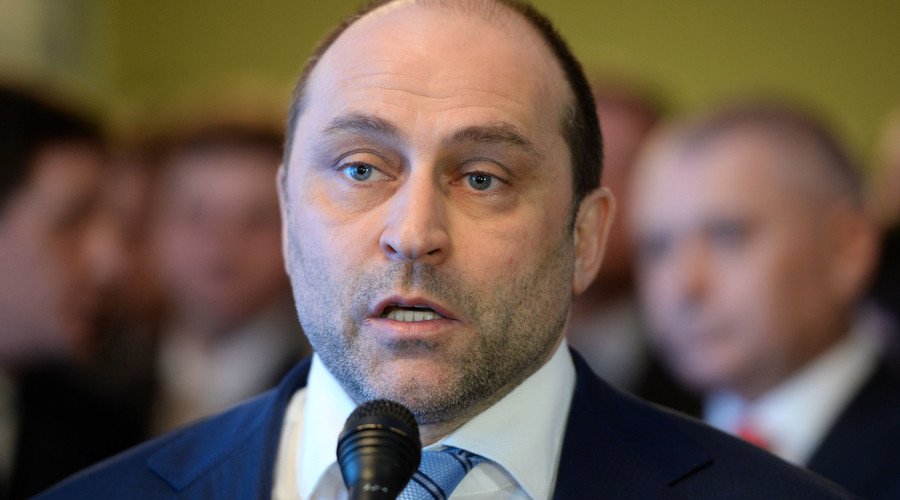 He was also scathing in his attack on Rodchenkov, saying that the former head of the Moscow Anti-Doping Laboratory had made up all of these allegations.
"Rodchenkov thought all of this up, organized it, and fed all of our sportsmen these cocktails. This person should not be trusted! He says one thing in Russia and another thing abroad. There are a lot of allegations but they have not one of these have been backed up by facts," he added.
The President of the International Olympic Committee Thomas Bach has called the findings a "shocking and unprecedented attack" on sport.
#BREAKING IOC's Bach calls Russia doping 'shocking and unprecedented attack' on sport

— AFP news agency (@AFP) July 18, 2016
He also added that the IOC will not hesitate to take the toughest possible measures against any individual or organization that has been implicated in the report.
WADA has called for Russian athletes to be banned from competing in international competitions including Rio, the organization's spokesman Ben Nichols stated in a Tweet.
WADA calls on Sport Movement to deny Russian athletes participation at international comp including Rio until "culture change" achieved

— Ben Nichols (@WADA_BCNichols) July 18, 2016
However, WADA does not have the power to implement the ban itself and can only offer a recommendation. Any decision regarding whether to ban Russia from the Olympics can only be taken by the IOC's executive committee.
Calls have been growing for a complete ban on Russian athletes at Rio 2016, although many people have the criticized timing, as they have come before the report has even been published.
International Olympic Committee (IOC) Executive Board member Patrick Hickey said the investigation had been "compromised" after a letter was leaked from United States Anti-Doping Agency (USADA) chief Travis Tygart that called for a total ban on Russian athletes.
Hickey, who is also the President of the European Olympic Committees (EOC), said he was "shocked and concerned on many levels" by the letter.
"I have to question on what authority the USA and Canadian Anti-Doping agencies prepared their letter and what mandate they have to lead an international call for a ban of another nation in the Olympic family," said Hickey.
Despite Hickey's concerns, many national anti-doping bodies are thought to support a possible ban on Russia.
Graeme Steel, chief executive of Drug Free Sport New Zealand, has said that the report's findings could leave the OC with no alternative but to completely ban Russian from Rio 2016.
"If [the report] does confirm the scenario that's been set out by the former Russian anti-doping lab chief, then we would like to see Russia banned from Rio," Steel said.
"It's not a cold war thing of the USA wanting to get Russia out. All of these countries feel the same way. We do need to wait to see if the report does confirm those details."
WADA President Craig Reedie said he would to respond "firmly and effectively" should Rodchenkov's allegations be proven, admitting it would be a "high-profile moment that we will have to deal with."
You can share this story on social media: