Sharapova to miss Olympics after appeal suspended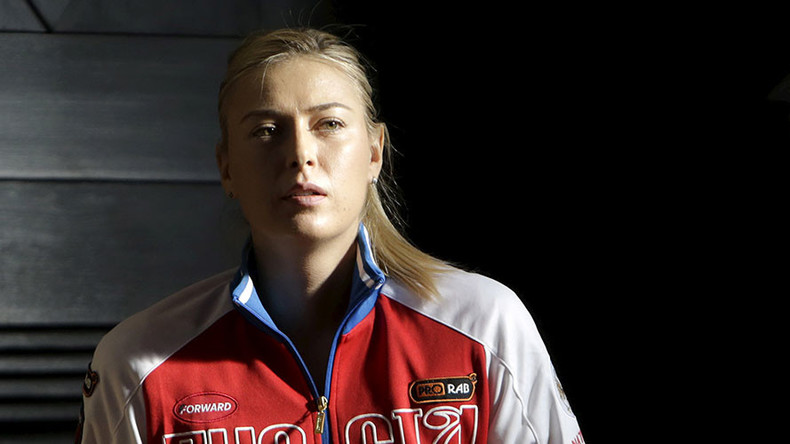 Russian tennis star Maria Sharapova will definitely miss the Rio 2016 Olympics after it was confirmed her appeal against a two-year ban for doping has been postponed until September 19.
The 29-year-old was suspended after testing positive for meldonium at the Australian Open in January, but appealed to the Court of Arbitration for Sport (CAS) in Switzerland in June.
Sharapova, who claimed she did not know the drug had been banned at the start of 2016, was expecting to find out the result of her appeal next week.
READ MORE: Sharapova to be 'provisionally suspended' after failing drug test
However, all parties have agreed to the delay so further evidence can be gathered and thoroughly reviewed.
"Due to the parties requiring additional time to complete and respond to their respective evidentiary submissions, and several scheduling conflicts, the parties have agreed not to expedite the appeal," a statement from the CAS read.
"A decision is expected to be issued by September 19, 2016."
The five-time Grand Slam-event-winner was named in Russia's official entry list for the Olympic tennis tournament before her ban was confirmed.
Sharapova had hoped a successful appeal would allow her to take her place in Rio, but those hopes have now been dashed.
Read more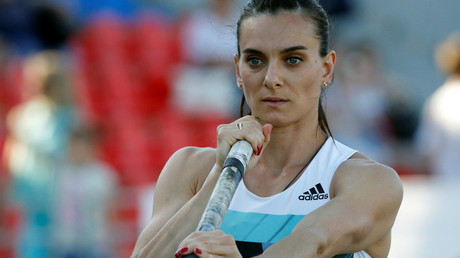 The Russian is the highest-profile athlete to be caught in the ongoing controversy surrounding meldonium.
The World Anti-Doping Agency (WADA) have said there have been over 170 positive tests for the drug since the start of the year, but it has come under increasing pressure after admitting it remains unclear how long meldonium takes to clear an athlete's system.
The vast majority of athletes who tested positive for the substance this year have had their bans provisionally lifted and it is unlikely that many of them will face any punishment.
Russian boxer Alexander Povetkin is amongst the athletes WADA has cleared to compete, having tested positive in the run-up to a world heavyweight title bout against American Deontay Wilder in May.
Wilder withdrew from the fight and publicly accused Povetkin of taking banned drugs, before issuing a lawsuit for breach of contract.
The Russian fighter subsequently countersued Wilder for at least $34.5 million in damages, with his lawyer claiming the American's statements were "having an extremely negative impact on the reputation of one of the most respected boxers in the world."