Russia officially appeals Olympic ban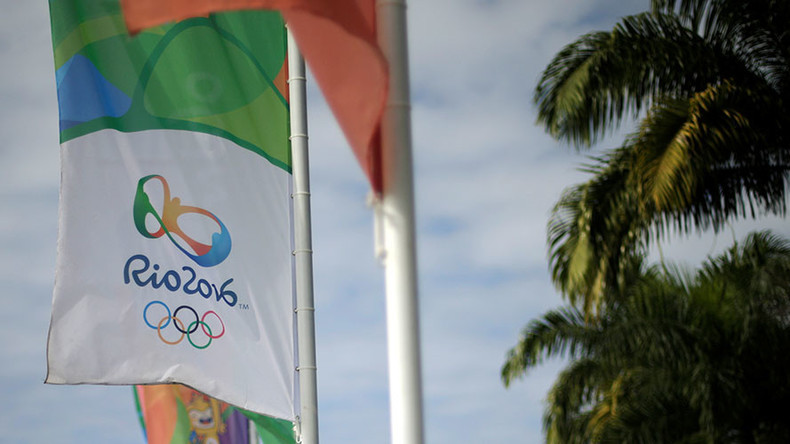 Russia has officially launched action against the doping ban imposed on its athletics team, filing a case at the Court of Arbitration for Sport in a bid to have the suspension revoked in time for the 2016 Olympic Games in Rio next month.
Konstantin Vybornov, a spokesman for the Russian Olympic Committee, confirmed that the appeal has been filed with the court in Lausanne, Switzerland, and will be heard on July 19.
The International Association of Athletics Federations (IAAF), track and field's world governing body, suspended Russia in November 2015 after a report detailed widespread doping.
A small number of Russians are still able to compete if they can show they have been based outside the country and are subject to testing from a respected anti-doping agency.
However, it is believed only two Russians would currently fit that criteria out of 80 that have applied, according to Alexandra Brilliantova of the Russian Olympic Committee's legal department.
IAAF informant Yulia Stepanova, a former drug cheat whose statements have been used in the case which led to Russia's ban, has already been cleared to compete at the Olympics under a neutral flag.
The 800m runner was handed a two-year ban in 2013 and with husband Vitaly Stepanov, a drug-testing official, made allegations about the level of cheating among Russian athletes.
President Vladimir Putin has criticized the suspension, saying that the entire body and its athletes cannot be held responsible if someone tests positive.
If the Russian Olympic Committee is successful in its appeal, then the Olympic application deadline will be extended to enable Russian athletes to apply.
READ MORE: Legislation around doping abuse must be tightened - Putin
The 2016 Olympic Games start in Rio on August 5.
At the last Olympic Games, in London 2012, the Russian athletics team won 16 medals, seven of which were gold.
You can share this story on social media: