NFL players 'illegally drugged' with painkillers to start legal action against former teams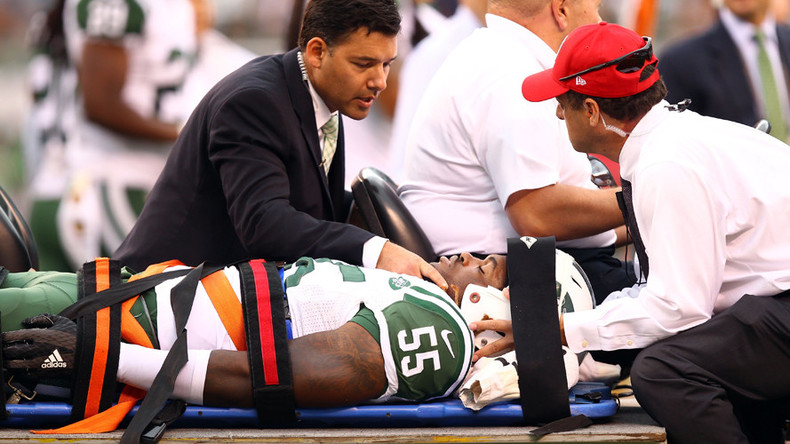 NFL teams could be set for a legal face-off with more than 1,500 former football players after a California judge gave the green light for a case regarding the misuse of painkillers to proceed.
The case filed in May 2015 by 13 plaintiffs, including Dallas Cowboys Hall of Famer Mel Renfro and the widow of Minnesota Vikings player Chuck Evans, who died of heart failure in 2008, has been given the go-ahead.
The players allege they were loaded with painkilling drugs and injections during their careers without warning of the side effects, reported to include internal organ damage and muscular deficiencies.
According to the Associated Press, California federal judge William Alsup denied a motion to dismiss the players' suit, which names all 32 NFL teams.
Steve Silverman, the attorney handling the case, said the ruling has "opened the doors of justice for those players who were illegally drugged."
"Plaintiffs will now have the opportunity to put the NFL teams to task as to where these painkillers came from, how they were namelessly purchased in bulk, and why there is no record of examinations and prescriptions as to most players," he added.
Read more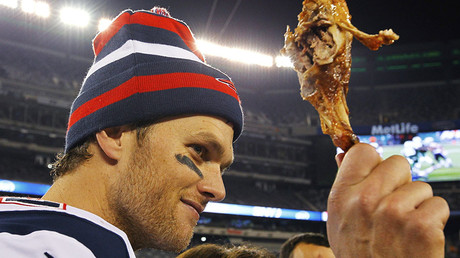 The NFL has not yet commented on the decision.
The use over decades of prescription drugs to get footballers through injury and back on the field has come under the spotlight, after a similar case was filed in 2014 by former stars Richard Dent, Keith Van Horne and Jim McMahon.
Instead of being allowed to heal naturally, the players alleged the NFL "illegally and unethically substituted pain medications for proper health to keep the NFL's tsunami of dollars following," according to court documents seen by the Washington Post.
That particular lawsuit is currently being appealed after being dismissed on the grounds that the correct forum to settle the dispute was the collective bargaining agreement between the NFL and the players' union.