Skydivers fall to their deaths in Olympic rings performance in Brazil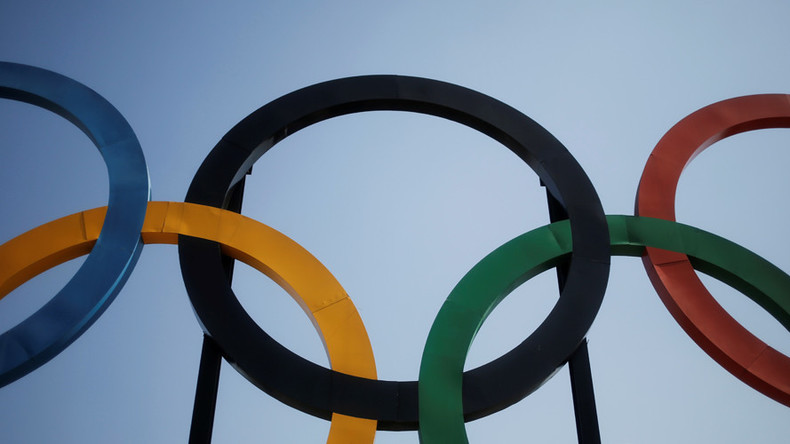 The tragedy occurred on Wednesday when a group of 28 people attempted to form the famous five rings associated with the Olympics.
Police are investigating the cause of an accident that saw two skydivers die in an Olympic ring aerial performance in Brazil, reports as.com.
Read more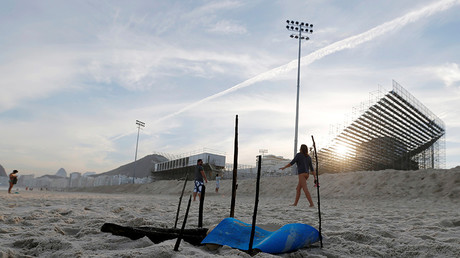 National champion and holder of several South American records, Gustavo Correa Garcez, 39, and instructor, Guilherme Bastos Padilha, 47, fell to their deaths in the incident at Boituva, 117 kilometers (72 miles) from Sao Paulo.
Bastos Padilha died at the scene due to traumatic brain injury, while Correa Garcez died at a hospital just minutes after arriving.
Boituva is a popular location for parachuting and sky diving performances. Police are now doing checks on the equipment that the two professionals used for the test performance.
The Rio 2016 Games organizing committee said that the aerial show was not a part of the official preparations for the opening ceremony on August 5.