Russia looking for answers from Rodchenkov over doping claims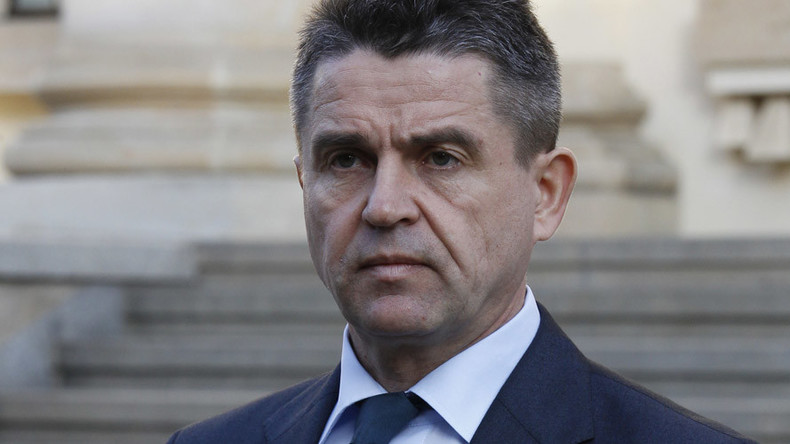 Russia's Investigative Committee has asked the US to help with its criminal proceedings against the former head of Moscow's anti-doping laboratory, Grigory Rodchenkov.
Spokesman Vladimir Markin said the committee was seeking answers from Rodchenkov, particularly on his claims that he substituted more than 100 samples taken from Russian athletes during the Sochi 2014 Winter Olympics.
Read more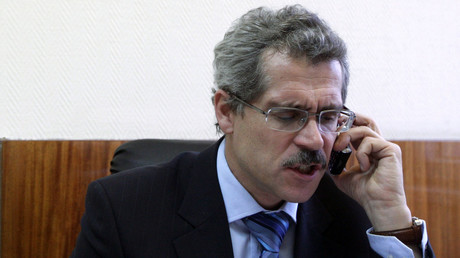 "We have sent a request on legal assistance to the US competent bodies so that they interrogate him on our questions. Let's see how they will implement this request," Markin told the Vesti FM radio station.
"Judging by his [Rodchenkov's] words and his explanations hysterics, it is not ruled out that this was done to discredit the Russian anti-doping system and provoke a scandal."
In November, the World Anti-Doping Agency (WADA) identified Rodchenkov as the key figure in what it claimed was a state-sponsored doping program in Russia, accusing him of corruption and doping activities.
Rodchenkov says he was forced to resign and, allegedly fearing for his safety, he fled to Los Angeles.
The New York Times newspaper quoted Rodchenkov in May as saying that at least 15 Russian medalists at Sochi 2014 were part of a state-run doping program.
Russian Sports Minister Vitaly Mutko subsequently rejected the claims, stressing that no doping program had ever existed in Russian sports.
Mutko issued a statement saying the revelations were "a continuation of the information attack on Russian sport" and demanded an investigation into Rodchenkov's claims.
READ MORE: Drugs, alcohol & offended insider: 5 reasons why Sochi doping allegations don't hold up
The Investigative Committee launched a criminal inquiry on suspicion of abuse of power by Rodchenkov during June and a separate one against several senior officials at the All-Russia Athletics Federation (ARAF) in connection with suspected abuse of office.
Russia's officials were under enormous pressure ahead of the Sochi Games and Rodchenkov has claimed it was up to him to ensure that its athletes won the most medals.
Rodchenkov says he developed a cocktail of three anabolic steroids — metenolone, trenbolone and oxandrolone — that he claims many leading Russian athletes used ahead of the London 2012 Olympics and throughout the Sochi Games.
The investigations are the latest development in Russia's ongoing bid to clean up sport in the country.
Read more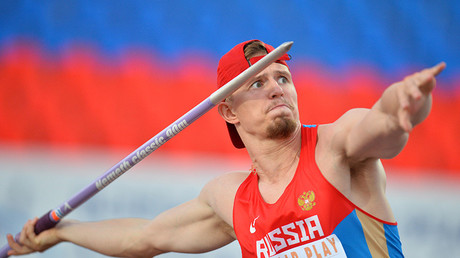 Last week the International Association of Athletics Federations (IAAF) upheld its ban on the Russian track and field team, but allowed an exemption for athletes who can prove they are clean.
Mutko says "up to 67 athletes" have applied to the governing body to be allowed to compete at the Rio 2016 Olympics that begin in August.
It is likely the IAAF will reject most of the applications, with the exemption specifically aimed at a small minority of Russian athletes based abroad.
US-based long jumper Darya Klishina and 800-meter runner Yulia Stepanova are rumored to be two of the athletes who have made applications.