Up to 67 Russian track athletes to apply for Rio Olympics as 'independents' after IAAF ban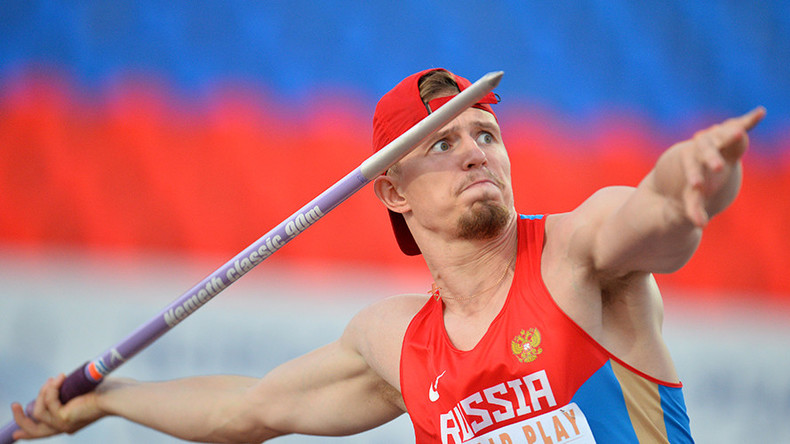 Russia's sports minister says up to 67 Russian track and field athletes will apply for the Rio Olympics as independents. They will also appeal to the Court of Arbitration for Sport to prove they are clean of doping.
After the International Olympic Committee (IOC) upheld the decision by the International Association of Athletics Federations (IAAF) to ban Russia from this summer's Olympic Games in Rio, the world athletics body amended its regulations on Thursday so that Russian athletes can submit individual applications to compete in tournaments.
Read more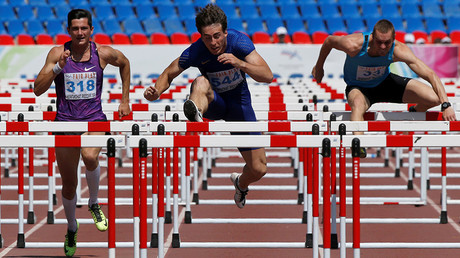 "Up to 57 track and field athletes will file individual applications to take part in the Olympics and will at the same time appeal to the CAS [Court of Arbitration for Sport] to prove they are 'clean'," Russian Sport Minister Vitaly Mutko told Match TV on Saturday.
Commenting on the new IAAF ruling, the organization's president, Lord Sebastian Coe, said: "We know there are some Russian athletes considering applying to compete in international competitions under this new rule, so it is important they are all clear about the criteria under which their application will be reviewed."
On June 17 the IAAF upheld its ban of Russia's track and field team over allegations of doping, thus excluding the Russian team from this year's Summer Olympic Games, which kick off in Rio de Janeiro on August 5.
The next day the International Olympic Committee (IOC) expressed support for the IAAF's decision.
The IAAF insisted that Russians who insist on competing should take part in the Games as "neutral" sportspeople under the Olympic flag.
According to the IAAF, all individual applications should now be filed no later than two weeks ahead of the last application date for national teams, which is July 18. For that purpose, all individual Olympic Games participation requests must be filed on or before July 4.