'Clean' Russian athletes can compete in Rio Olympics - IAAF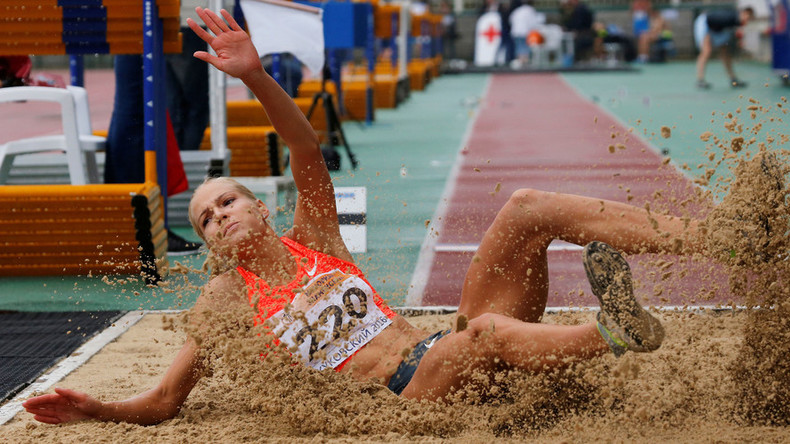 The International Associations of Athletics Federations (IAAF) has confirmed that Russian athletes will be able to apply for permission to compete in the 2016 Summer Olympics if they can prove they took no banned substances
READ MORE: Russian athletes banned from Rio 2016 Olympics as IAAF upholds suspension
The official statement reads: "If there are any individual athletes who can clearly and convincingly show that they are not tainted by the Russian system because they have been outside the country, and subject to other, effective anti-doping systems, including effective drug-testing, then they should be able to apply for permission to compete in International Competitions, not for Russia but as a neutral athlete."
Earlier on Friday, the IAAF had unanimously upheld its ban on Russian athletes competing at international competitions, ending any hopes they had of representing their country in Brazil later this year.
Read more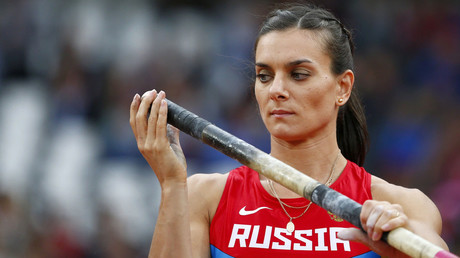 And while Russia is hoping for a reprieve from the International Olympic Committee that meets on Tuesday, the IOC vice-president John Coates was dismissive, saying he would be "very, very surprised" if the IOC overturned the ban.
"It's an international federation's right to suspend a national federation and I don't think we would overturn that at all," Coates said. However, Coates supported the proposition of individual Russian athletes competing in Rio.
The IAAF cited recommendations of the IAAF Taskforce, saying that "any individual athlete who has made an extraordinary contribution to the fight against doping in sport should also be able to apply for such permission."
However, whether Russian athletes will apply to compete remains to be seen. The proofs required for Russian athletes either involve them being stationed outside of Russia for a long period of time prior to the Olympics or having submitted to non-Russian drug-testing multiple times in the last year – which severely reduces the number of Russian athletes that could be able to apply.