Welsh town changes name to 'Bale' ahead of England-Wales game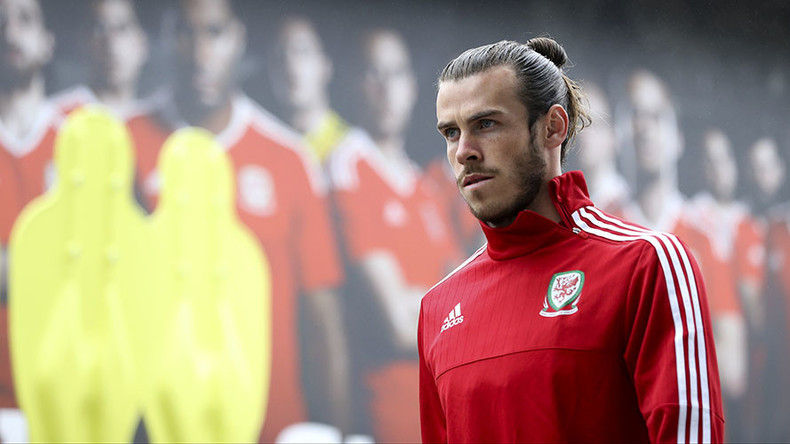 The northern town of Bala in Wales has temporarily changed its name to 'Bale' in honour of the nation's most prized footballer.
Ahead of Thursday afternoon's Euro 2016 match against England in Lens, the most expensive footballer in the world has Bala's – and indeed the nation's – hopes resting on his shoulders.
"It's a great way to honour Gareth Bale and get behind the Welsh squad for Euro 16," local councilor Dilwyn Morgan said.
"Gareth Bale is an international sporting star and this move should put Bala, sorry, Bale, on the international map."
Bale is a vital cog in the Welsh first-team and has been at the centre of a war of words with the English camp after comments that none of Roy Hodgson's men would make the Wales team.
READ MORE: Euro 2016 football championship in France (LIVE UPDATES)
The entire nation will be glued to TV screens as Wales take to the park in a 'Battle of Britain' clash that is billed as the most significant match in their football history.
Bale was a star performer in Wales' Euro 2016 win against Slovakia, opening the scoring with a trademark free-kick, which follows his seven goals in qualification for their first major tournament since 1958.
The town's mayor, Edith Roberts, said the Welsh squad would all be welcome to visit once the tournament is over.
READ MORE: Euro 2016: Russia falls to 2-1 defeat against Slovakia
"I'd like to invite Gareth Bale and the Welsh squad to Bala, or Bale, to meet their north Walian fans and supporters and see what the town and area have to offer," she said.
That return to Wales might not be as soon as was expected before the tournament if the Welsh get a result against England and move one step closer towards the knockout stages.