Protected witness tells court nude videos were for David De Gea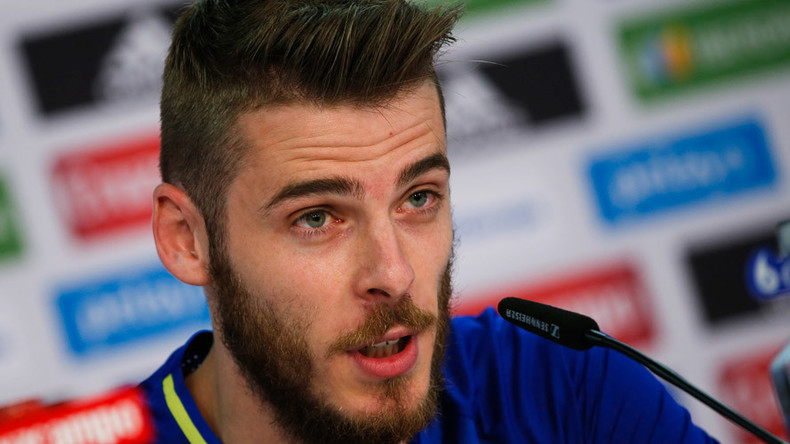 One of the two protected witnesses in the trial against Torbe, which has also implicated Manchester United and Spanish goalkeeper David De Gea, has made more revelations to a Spanish court.
According to Spanish outlet Eldiario, she told agents that Torbe abused her and then forced her to record several partially nude videos, two of which were for De Gea.
It comes after the same outlet reported that De Gea had been implicated by a protected witness in a rape case in a Spanish investigation against porn director Ignacio Fernandez Allende (aka Torbe), jailed since last April on charges of human trafficking for sexual exploitation, sexual assault, child pornography, prostitution, extortion and money laundering.
Implicated alongside former Spain Under-21 teammate Iker Muniain, the unnamed witness claimed she was taken to a hostel, assaulted by Muniain and one other unnamed footballer, after Torbe had forced her against her will, promising payment.
Read more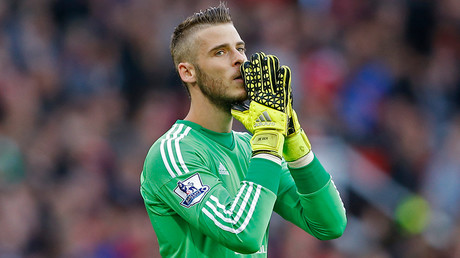 De Gea has been implicated as the person who called Torbe to arrange the meeting, with the witness also reporting that they kept in touch afterwards in a bid to keep her quiet. He has not been accused of any criminal offence.
The Spanish goalie is also said to have tried to arrange another encounter with five Manchester United players, but there is no evidence that this took place.
De Gea is also believed to have been mentioned in another testimony in which a minor claimed to have been raped by Torbe, claiming that the incident was filmed so that De Gea and some Athletic Bilbao players could watch.
Both De Gea and Munian have denied all allegations, and confirmed that the matter is now in the hand of their lawyers.
"I am very, very calm," said De Gea. "I know what I do with my life. It is all false. I have no idea [where it comes from] and how it came to be in the press. It's a way of sullying someone's image. That's it."
Spain coach Vincent Del Bosque has also backed De Gea:
"I think De Gea has given all the explanations he had to give and he has made it clear that he has nothing to do with this issue. He said that to the whole squad too.
"We all met up and the lad, calmly and sincerely, has explained that he has nothing to do with this issue. The squad is here to back him at all times and to give him the support he needs at these times. Everything is normal and we'll carry on."