Premier League wages higher than La Liga & Serie A… combined!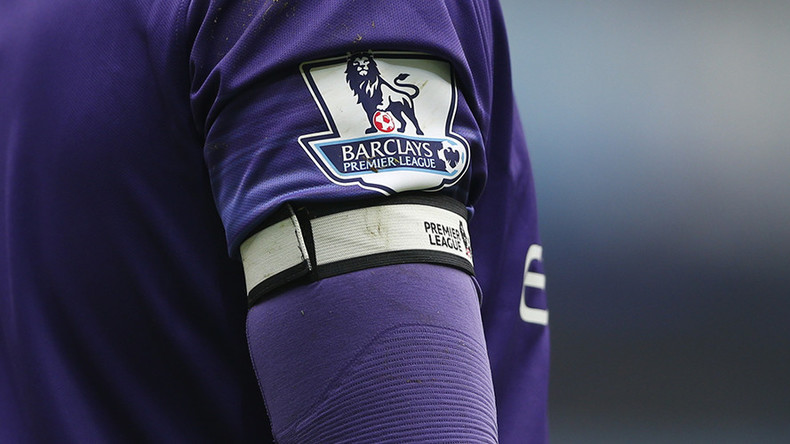 Deloitte's annual review of football finance has shown that wages in the English Premier League rose to nearly $3 billion in the year to summer 2015, more than Italy's Serie A and Spain's La Liga combined.
The top leagues in Italy and Spain paid out $2.8 billion combined to their players, say Deloitte analysts.
With English clubs set to benefit from a new $7.42 billion TV rights deal from next season, it seems likely the gap will continue to grow in the coming years.
England's top division revenues have soared past those in Italy, Spain, Germany and France in recent years, with Premier League clubs raking in $4.77 billion in 2014/15. Bundesliga clubs were in second place with $2.6 billion.
It is thought English clubs' incomes from last season will see an increase to $5.34 billion, with the new TV deal set to push that to the $6.5 billion mark in 2016/17.
When the Premier League was founded in 1992/93 the average annual salary for a first-team player was around $110,000. Bonuses potentially pushed that figure towards the $150,000 mark.
Current figures reveal averages wages of $2.6 million per year, rising to $3.32 million with bonuses, although the bigger clubs are paying their top players substantially more.
Deloitte reports the Premier League to be in a healthy state financially, with 17 out of 20 clubs posting a profit.
"The pace of football's financial growth in two and a half decades is staggering," Deloitte's Dan Jones said.
"By half-time of the second televised Premier League game next year, more broadcast revenue will have been generated than during the whole of the First Division season 25 years ago.
"It is particularly reassuring to see that clubs are looking to spend on improving stadia and infrastructure."
The 'Big Five' European leagues had combined revenues of $13.3 billion as the growth in football finances showed no signs of slowing down for the foreseeable future.
Premier League revenues still lag some way behind the both the NFL and MLB, with the two American leagues generating $13 billion and $9.5 billion respectively in 2015.