No McGregor at UFC 200 – Dana White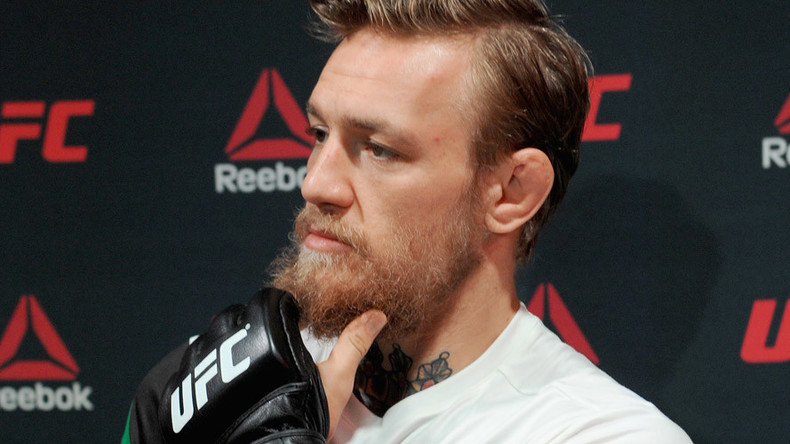 Despite McGregor's recent announcement that he was ready to fight at UFC 200, there seems to be no way back for him after UFC President Dana White was adamant on Friday that the Irishman would not feature at UFC 200.
The McGregor-UFC dispute kicked off at the start of the week when McGregor refused to fulfil all of his promotional duties for UFC 200, preferring instead to concentrate on training for his rematch with Nate Diaz. After a strange "retirement" tweet by McGregor, UFC announced that McGregor had been pulled from UFC 200 for refusing to honor media commitments.
At the time White was at pains to insist that there was no problem between UFC and McGregor, but that contractually he was required to travel to all media events and any refusal to do so meant that UFC were now forced to make alternate plans for UFC 200.
McGregor shot back on Thursday with a long statement that explained his reasoning and discussions with UFC - and the telling point in his statement was that he had requested fewer media appearances for this event given that he was coming off a loss and wanted to train better.
"I feel the $400 million I have generated for the company in my last three events, all inside eight months, is enough to get me this slight leeway."
"I am still ready to go for UFC 200."
"I will offer, like I already did, to fly to New York for the big press conference that was scheduled, and then I will go back into training. With no distractions."
Read more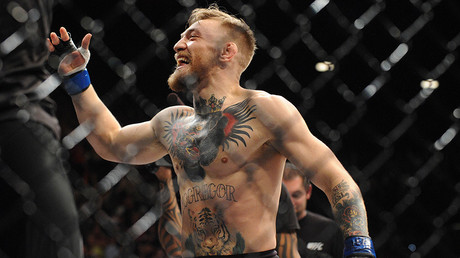 That is apparently not enough for UFC, with the company focused on proving that the brand is larger than any single individual.
White made this clear during the week where, while being respectful of McGregor's contributions and insisting that there was no bad blood between him and McGregor, he also said that the only way McGregor would have a way back would be to honor his media commitments as per his contract.
And on Friday, White made it clear that it was McGregor who would have to blink first, saying: "I want him to fight, but it's not right. Conor has a huge fan base, people love to see him fight ... But UFC 200 is going to go on (without him)."
His UFC 200 opponent, Nate Diaz, has already said that he won't be fighting at UFC 200 if McGregor is not available - although in Diaz's case, this has everything to do with the money he stands to make from any McGregor rematch.
"I didn't ask for that fight, but he asked for it and he wanted it," Diaz said. "If that ain't gonna happen, I'm going on vacation."
Jose Aldo, who lost to McGregor in December and is also due to fight at UFC 200, was quick to get his shot in with the following tweet: