Kovalchuk could seek NHL return after SKA benching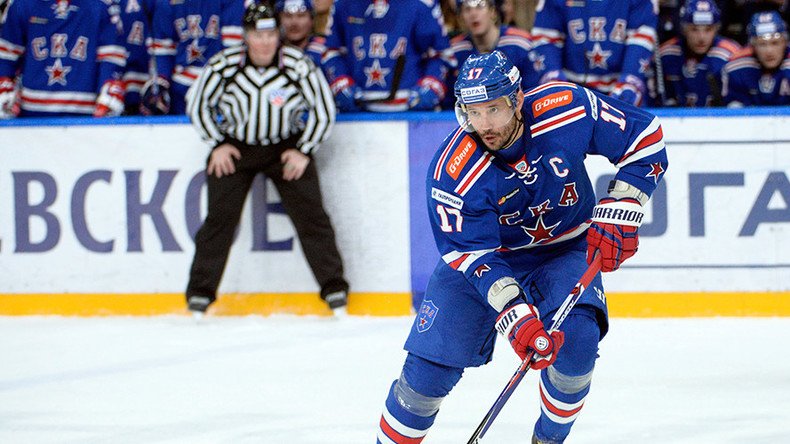 Ilya Kovalchuk's benching by SKA St Petersburg for Tuesday's KHL playoff match against Lokomotiv Yaroslavl has sparked rumors the Russian forward could seek a return to the NHL.
Head coach Sergei Zubov has dropped Kovalchuk from his lineup after an unimpressive performance in SKA's 3-2 defeat in game one of the series.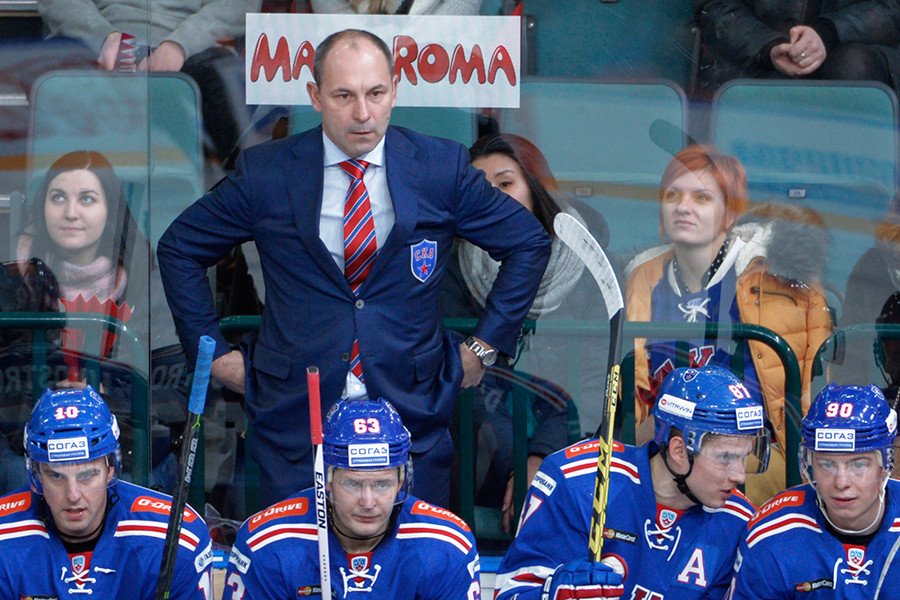 The former NHL star has 16 goals with 33 assists in 51 games this season, but with just four goals in his last 18 games Zubov has decided to act.
SKA GM Andrei Tochitsky said: "This is a regular working situation, and we are treating it accordingly. Changes can happen to a squad. Upon the decision of the coaching staff, Ilya Kovalchuk will train individually."
With just one season left on his contract with the Russian club, speculation is mounting that the winger could head back to North America.
Kovalchuk signed his NHL retirement papers in July 2013, ending a $100 million contract with the New Jersey Devils that still had 12 years left to run. He subsequently penned a four-year deal with SKA.
Any return to the NHL would require the support of every NHL club as Kovalchuk retired mid-contract – a point confirmed by NHL deputy commissioner Bill Daly back in 2013.
"It would require unanimous consent at any point at which the player tries to return to the League without having been out of professional hockey anywhere in the world for a full calendar year," Daly told the New York Post.
"Once he sits out for a full calendar year, he can only come back with the Devils' consent."
Sergei Zubov is yet to confirm whether Kovalchuck will be recalled for game three, but he will hope the benching will trigger a positive response from the player.
The Russian forward still has the ability to change a game, with his match-winning performance in last season's Gagarin Cup still fresh in the memory, but he will need to bounce back quickly from what has been a disappointing personal season so far.
You can share this story on social media: