Adidas terminates IAAF sponsorship in light of doping scandals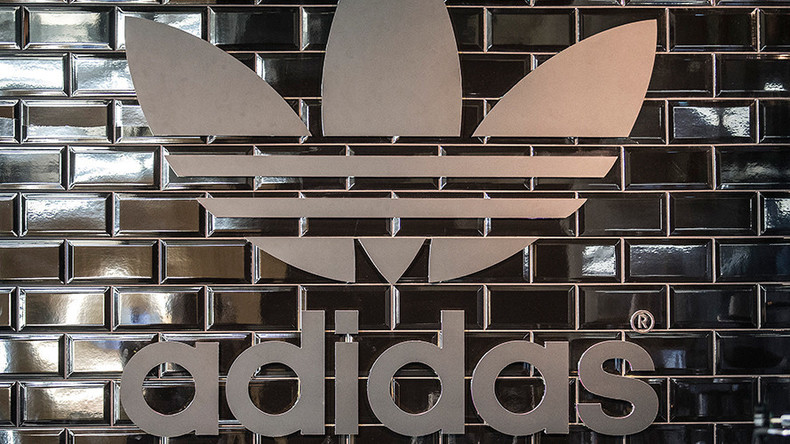 Adidas has told the International Association of Athletics Federations (IAAF) it is ending their multi-million dollar sponsorship deal four years early.
The German sportswear giant signed an 11-year, $33 million agreement with the IAAF in 2008, but with doping and corruption scandals currently engulfing the sport, Adidas has told the governing body it is ending the deal.
READ MORE: WADA report slams corruption at IAAF
Neither party would confirm or deny the split, with Adidas issuing a statement which said it had "a clear anti-doping policy" and was "in close contact with IAAF to learn more about [the] reform process." The IAAF said it was "in close contact will all its sponsors and partners as it embarked on reform."
The contract was due to expire in 2019 and the termination represents a huge blow to the sport, with the partnership covering grassroots development and product marketing.
With additional revenues from sales the projected loss to the IAAF over the next four years could be more than $30 million. The organization has a number of high-profile commercial partners, including Toyota, Seiko, Canon and TDK, but it's unclear whether any of these are considering their future with the IAAF.
November's World Anti-Doping Agency (WADA) report into state-sponsored doping in Russian athletics is believed to have been the trigger for Adidas to withdraw from the sport.
Dick Pound, the former WADA president, published a second report earlier this month which claimed 'corruption was embedded' within the IAAF under ex-president Lamine Diack.
Olympic gold medallist Darren Campbell says the news is a devastating blow to athletics:
"It's one thing to say we won't be renewing our contract after 2019, but to actually terminate your contract now, seven, eight months before the start of the Olympic Games, this is huge," said Campbell.
Interpol is continuing its pursuit of Lamine Diack's son, Papa Massata Diack, who faces money laundering and corruption charges in France.
He is alleged to have blackmailed athletes who failed drug tests, but attempts by France to bring him to justice were thwarted last Friday when Senegal, where he is currently based, refused to extradite him.
Adidas considers the scandals a breach of its contract with the IAAF, with the decision being taken to protect the brand's image, although the governing body could challenge this in court.
You can share this story on social media: