Chelsea could bring in Didier Drogba on short-term loan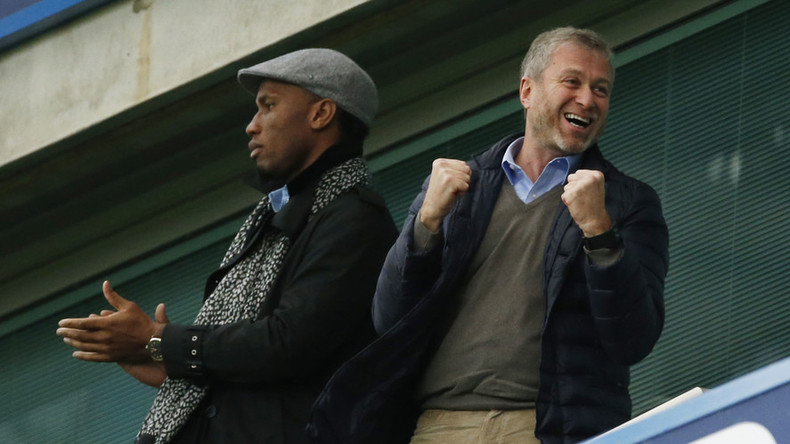 Didier Drogba could be on his way to Chelsea in the January transfer window on a short-term loan from MLS side Montreal Impact.
Earlier this week, Chelsea's interim manager Guus Hiddink spoke about the possibility of bringing in Didier Drogba for a coaching role to help the club's misfiring strikers and to boost dressing room morale.
Drogba ended his Chelsea career at the end of the 2014/2015 season as a Premier League champion under Jose Mourinho before signing with Impact in July 2015 on an 18-month contract. He made a strong start to his MLS stint, scoring 11 goals in 11 games between July and November 2015.
With the 2016 MLS season starting on March 6, there is a two-month window in which Drogba can realistically go to Chelsea and assist Hiddink.
Montreal Impact is open to the move, although it would most likely charge a loan fee and would expect Drogba to return a week before the start of the new season.
We are currently in contact with Didier Drogba and Chelsea FC. We are doing everything we can to have him back with the Impact in 2016.#IMFC

— Impact de Montréal (@impactmontreal) December 23, 2015
Although Hiddink has only spoken about Drogba in a coaching capacity, there is every chance that he could come in as a player/coach and strengthen Chelsea's faltering attack on the pitch as well as mentoring the players off it.
The 37-year-old is a Chelsea legend and would be welcomed by the fans and squad members with open arms. He has done well in the MLS as his goal scoring record in 2015 indicates, where he has started games instead of coming off the bench as he did for most of his last season at Chelsea.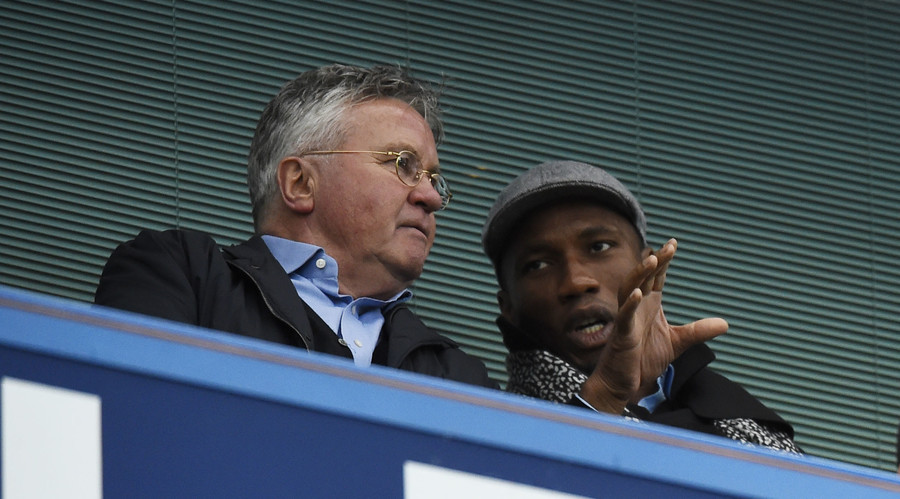 Drogba would be following another Premier League legend's footsteps - Thierry Henry made a similar two-month loan move back to Arsenal in January 2012, while he was contracted to MLS side New York Red Bulls. Henry made a playing return to provide cover for strikers unavailable due to the 2012 Africa Cup of Nations and ended up scoring twice in a seven-game period where he largely made substitute appearances.
In his short second stint, Henry was credited with boosting dressing room morale and as a positive influence on the training pitch. With their current form, Hiddink will be hopping Drogba can make a similar impact on Chelsea's players.