Russia v Turkey in sport – Russian Sports Minister encourages cooperation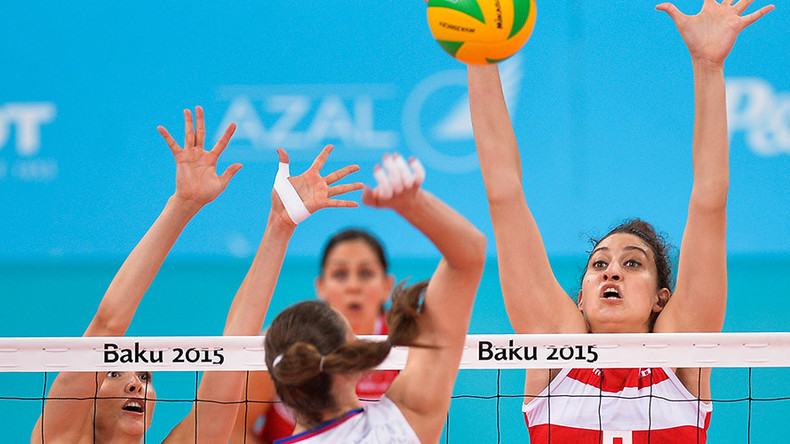 While the downing of a Russian warplane on November 24 sparked tensions between Russia and Turkey, Russian Sports Minister Vitaly Mutko has urged Russian teams take part in all sporting engagements arranged with Turkish teams or on Turkish soil.
Shortly after the November 24 incident, in his capacity as head of the Russian Football Union, Mutko recommended that Russian football clubs cancel their winter training camps in Turkey. This was part of state-backed measures that included the revocation of a visa-free regime for Turkish nationals from 2016.
Read more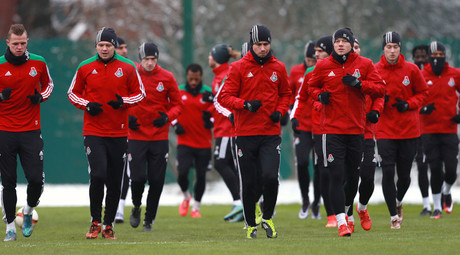 However, when it comes to official sporting engagements, the Russian government's position is that Russian teams and athletes must honor all scheduled sporting engagements.
Speaking to journalists on Tuesday, Mutko said: "We must neither dramatize nor aggravate the situation around Turkey, we did not break up diplomatic relations. Such decisions are unnecessary if we are talking about an official calendar of competitions and not about training sessions."
Earlier in December, two Russian volleyball clubs declined to travel to Turkey for their scheduled away matches in the European League, citing security concerns – actions that resulted in the teams being handed technical defeats.
Mutko was critical of the volleyball clubs' decision.
"The volleyball clubs made a completely wrong decision in my opinion," he said. "But it is their decision and they are independent professional clubs. We will never allow our national teams not to go to Turkey in the same situation."
The matches in question were scheduled between Belogorye Belgorod and Arkas Izmir on December 1, and between Dinamo Moscow and Ziraat Ankara on December 2.
Turkey is also hosting the women's volleyball qualification tournament for the 2016 Summer Olympics in Ankara between January 4 and 9, and Mutko guaranteed that the women's national volleyball team would attend the Olympic qualifiers.
"The Turkish side is capable of providing security and there were never any problems in this regard," Mutko said. "If they [Turkey] were unable to host tournaments of such level, the international organizations would have never given them the rights to do it."
Russia v Turkey in European football
Lokomotiv Moscow was drawn against Turkish side Fenerbahce in the UEFA Europa League Round of 32, with the away leg in Turkey scheduled for February 18.
The Russian club has urged its fans to buy tickets for the match and support their team despite tensions between the two countries. It has also called upon UEFA to ensure that better security arrangements are made for Lokomotiv fans.
READ MORE: Europa League last 32 draw: Lokomotiv to play Turkish side Fenerbahçe, Man Utd to face Midtjylland
Last month, when Lokomotiv traveled to Turkey to play against Besiktas FC in the UEFA Europa League group stages, numerous violent clashes between Turkish fans and police were reported both before and after the match, and a Russian man was stabbed after being mobbed by a group of Turkish fans on the eve of the November 5 game.
Concern over Russia-Turkey relations has also had an impact on matches not involving Turkish teams. After the November 24 incident, the mayor of the Belgian city of Ghent banned Zenit fans from attending their team's Champions League final group away match there, citing security concerns due to the city's large Turkish diaspora. The ban was later removed, however, after Zenit asked UEFA to ensure security for their fans and players.