Cristiano Ronaldo open to Barcelona or MLS move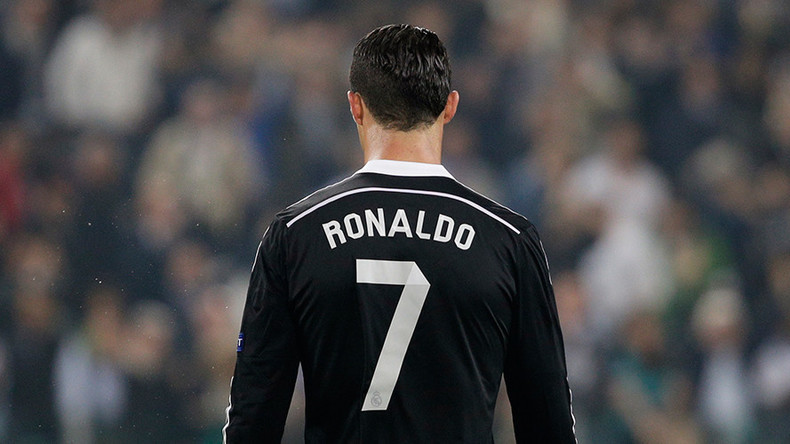 Cristiano Ronaldo has refused to rule out a future move to Real Madrid's primary rivals, Barcelona, while also admitting that a return to the Premier League or to the MLS was possible.
Read more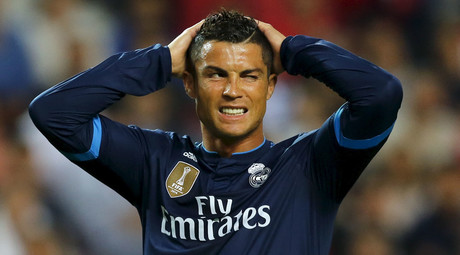 The Portugal international is under contract with the Santiago Bernabeu outfit until 2018, but the potential for him leaving the Spanish team is a popular subject in the press, especially given recent behind-the-scenes issues following a poor start to their domestic season.
Ronaldo played a key role in Madrid winning La Liga and the Champions League over his six years at the club, but domestic rivals Barcelona have had a remarkable period of success during the 30-year-old's time in Spain coinciding with rival Lionel Messi's rise as the best footballer of his generation.
The current Ballon d'Or holder has appeared unhappy on the pitch at times, especially over the last 12 months, with his relationships with coach Rafa Benitez and fellow superstar Gareth Bale seeming less than ideal.
Ronaldo has admitted he is not ruling out any potential future moves and could even sign for Barcelona or one of the domestic rivals of his former club, Manchester United, with Chelsea reportedly interested.
"It's a little more difficult," the Portugal international told AP. "There are things that you kind of already have an idea, that to play one day for Barcelona would be almost impossible, or to play for another English club other than Manchester, it's very complicated.
"But that's not 100 percent guaranteed. As I said before, there are no certainties in football."
Ronaldo became a global star at United over six years, winning three Premier League crowns and the Champions League.
He left Old Trafford to move to La Liga in 2009 in a £80m world record transfer but has not always seemed completely happy in Madrid.
Ronaldo continued by saying that he does not know if he will end his career with the Spanish capital city side, stating that moving to play in the MLS could also be a possibility.
"Everything is open, all leagues," the versatile forward continued.
"I may end my career here with Real Madrid. I'm just being honest. I don't know what's going to happen tomorrow. If I was 75 percent certain, I would say so, it wouldn't be a problem. But I have no idea.
Read more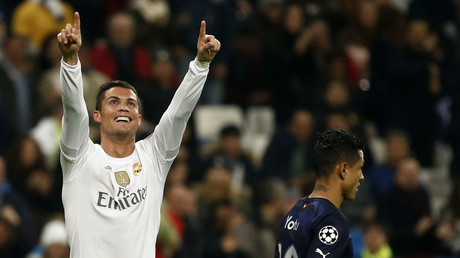 "Right now I don't see myself playing in the American league, but that's right now. In two or three years I may think differently.
"When it's closer to ending my contract I'm going to have to make decisions, whether it's staying at Real Madrid or going to another club or ending my career in a few years."
This is in contrast with his agent Jorge Mendes' recent comments when he insisted that Ronaldo was happy at Real Madrid and intended to honor his remaining contract.
Ronaldo will be 33 by the time his current contract expires and while negotiations for a new deal are expected to start in 2016, a new deal is unlikely to be as lucrative as his current one, whereas a move to another club will surely see him match his currently salary, image rights and merchandising options.
His next contract could be his last in football – as such, Ronaldo has kept his options open when speaking to the press while simultaneously reinforcing his commitment to Real Madrid through his agent.
Ronaldo's four goals against Malmo in midweek meant that he finished the Champions League group stage with 11 goals, a new competition record