Rory McIlroy undergoes laser surgery in bid for world domination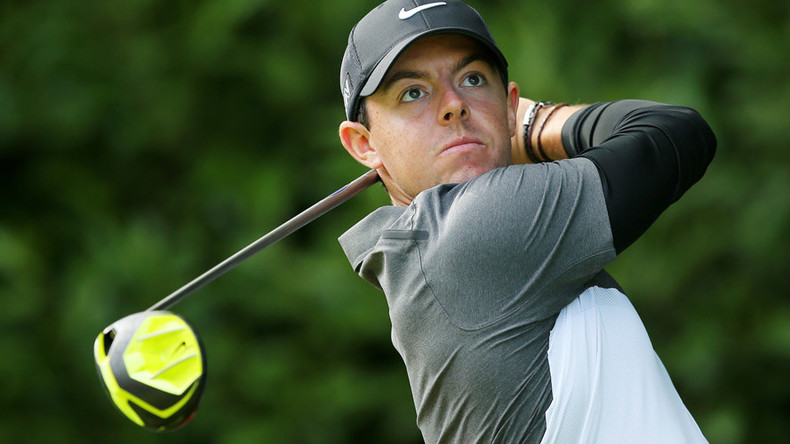 Twenty-six-year-old McIlroy has relied on contact lenses throughout his career. However, he has now opted for laser surgery as part of his mission to dominate golf for the next decade.
After winning his third Race to Dubai crown in four years in November, McIlroy made his intentions clear, saying "this is my time to capitalize on my career. The next 10, 15 years is my time."
On Thursday morning the Northern Irishman shared a photo of himself wearing protective goggles after his successful eye surgery. Although the recovery period varies, the improved vision and lack of reliance on contact lenses is an edge McIlroy believes will help him push on to greater heights as he comes into the prime of his career.
Back in November, McIlroy was laser focused on improving himself to take advantage of the opportunities available to him and to maximize his chances of winning trophies in the next decade.
"I really can't be doing silly things like playing football in the middle of the season to jeopardize even six months of my career. It's a big chunk where I could make some hay and win a major or two. I won't be making those mistakes again," McIlroy said.
"I want to try and get healthy and get stronger again, get my body back … I am really going to concentrate on that."