Argentinian FA elections postponed after suspicious extra vote discovered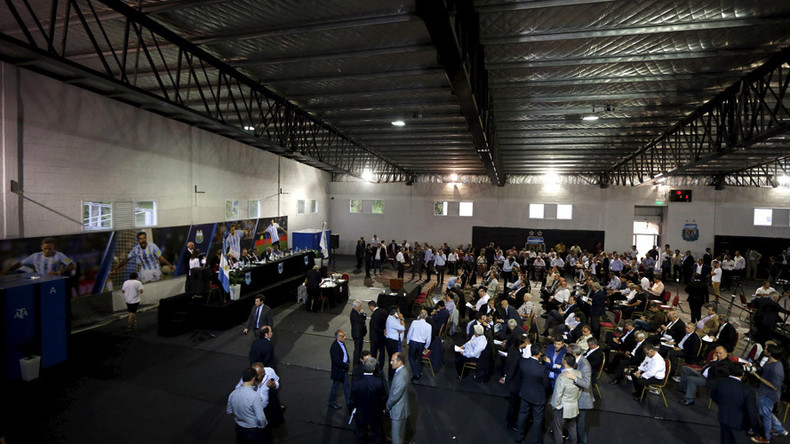 Argentina's Football Association failed to appoint a new president on Thursday after a suspicious extra vote was somehow cast at the proposed election.
The South American country's assembly met to decide whether interim AFA president Luis Segura or Marcelo Tinelli should become the sport's new leader in the first election since the death of long-term incumbent Julio Grondona.
The former FIFA vice-president died last year after holding the AFA's top position since 1979.
However, after the 75 votes were counted a 38-38 result was ascertained, with the presence of an extra ballot descending the process into farce.
This led to the election being postponed, with Segura claiming that he and Tinelli could potentially find common ground and share the role.
"We will call a new election if it has to be done [but] we will try to follow a path that maybe this error was a message for all of us to analyze forming one common ticket," Segura said.
After the botched vote some officials suggested taking a show of hands, but this method was rejected by the majority – perhaps since Grondona had been reelected eight consecutive times in this manner.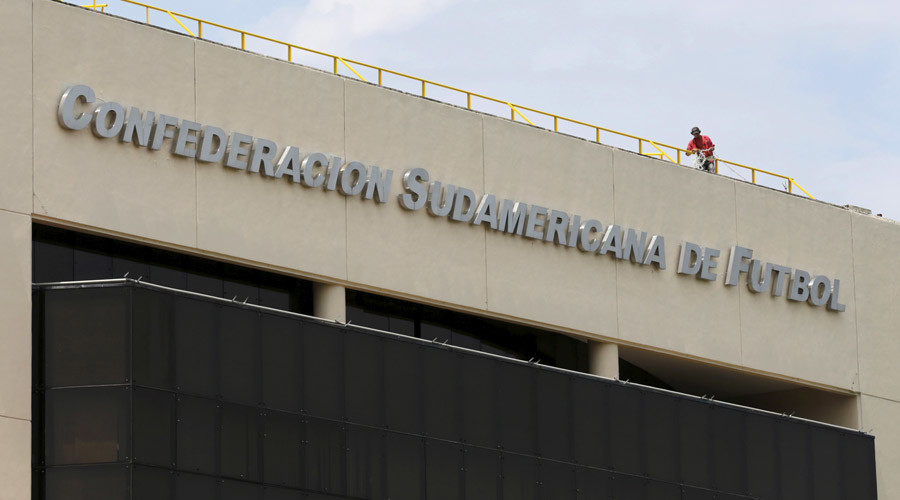 The embarrassment adds to Argentinian football's woes, after Jose Luis Meiszner, current secretary general of South America's CONMEBOL confederation, and Eduardo Deluca, his predecessor, were included in the latest round of US Department of Justice charges against FIFA officials.