New rules introduced in MotoGP to make racing competitive in time for 2016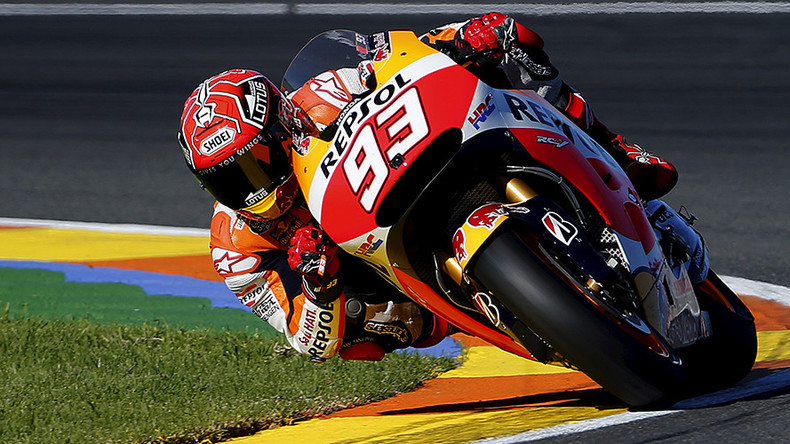 Premier road racing world championship MotoGP is introducing new rules to improve racing for the 2016 season by reducing the technical gap between the factories and the smaller teams, who have less money and can't develop the bikes as quickly.
The three new rules make for the biggest MotoGP shake-up in years and are aimed primarily at eliminating the advantages the factories have.
One of the rules is aimed at eliminating the Open class, which has created a big gap between the faster factory class and the other teams.
The two main factory teams, Yamaha and Honda, have been the dominant force for several years, with no other team winning a race since 2010. Even the once-great Ducati have not been able to break the stranglehold, and stepped down to the Open class in 2015 to develop their new bike.
With the deprecation of the class-based system, it should make the field more level, resulting in better racing for the spectators. Teams who are not Yamaha and Honda will get concessions such as unlimited testing, in-season engine development and 12 engines per season – compared to seven engines and limited testing, plus 22 liters of fuel and engine development ending after pre-season testing, for the factories. If a team granted the concessions achieves success, they will lose the concessions and revert to the rules applied to Yamaha and Honda instead.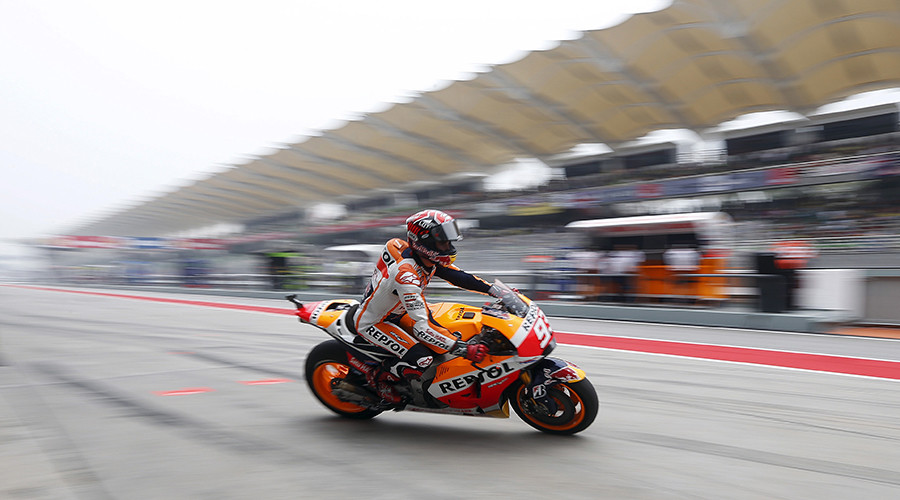 The other rule changes introduce 'spec' elements to the series. There is now a Electronic Control Unit (ECU) in place for all teams in MotoGP. This means that the special, proprietary electronics used by Honda – who have been resisting this rule change for years – cannot be employed, putting them back on a level playing field with the other teams. Any proposed change to the ECU spec has to be unanimously agreed upon by Honda, Yamaha and Ducati; as a result, if Honda wants to use their own electronics, everyone else will be able to use them too.
The third and final change for 2016 involves the tires. For 2016, Michelin will become the sole supplier, which was agreed upon in 2014, ending Bridgestone's run as tire supplier since 2002. However, the recent post-season tests at Valencia and Jerez, in which riders tested the new tires, were plagued by crashes. The new world champion Jorge Lorenzo said that while the rear was 'fantastic', the front tire was 'losing stability' and likely to be the cause of the crashes. These new tires will therefore mean a change in the bikes' design and an adjustment for the riders.
All in all, these new rules will tighten up the racing and aim to make MotoGP more competitive and therefore more attractive to viewers in 2016. The new season starts in Qatar, at the Losail International Circuit on March 20, 2016.