Russian football fans banned from attending match in Bordeaux, France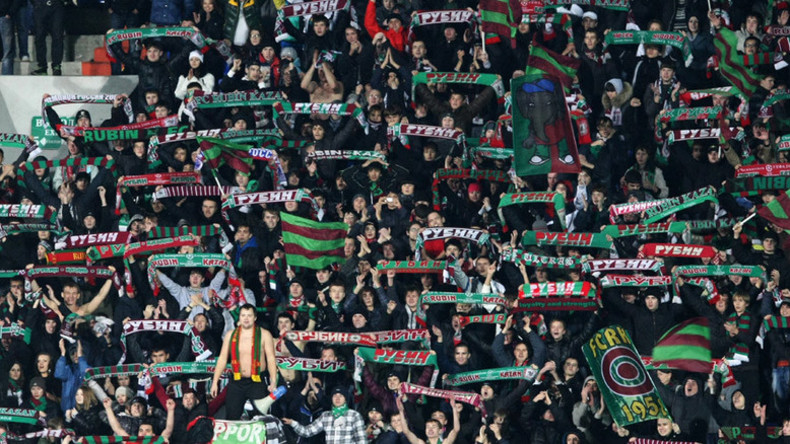 The French Interior Ministry has banned foreign fans from attending matches in the aftermath of the November 13 terror attacks in Paris.
Russian club Rubin Kazan is in Group B in the UEFA Europa League this season. The team will travel to French club Bordeaux on December 10 to play its final group stage match.
Read more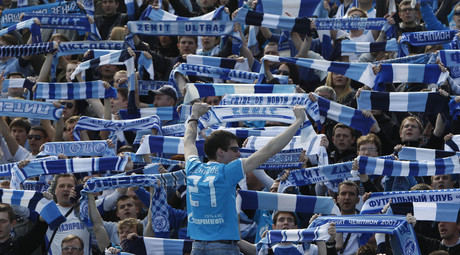 However, their fans will not be able to attend due to the French ministry's directive. Those found violating the order will face six months in jail and a $31,700 fine.
The ban comes into force on December 9, and is targeted specifically at football fans arriving on the eve of the game. The move is billed as a measure that will help ensure state security by controlling the number of people entering the country.
Rubin Kazan is third in its group and need a win against Bordeaux, and for Sion to lose to Liverpool in the other group game, in order to progress to the next round. Doing so away from home without their own fans will be a tough task. Bordeaux is already out of the competition, and Liverpool has already qualified, while Sion trails Kazan head to head and needs a point to progress.