Ghent mayor bans Zenit supporters due to city's large Turkish diaspora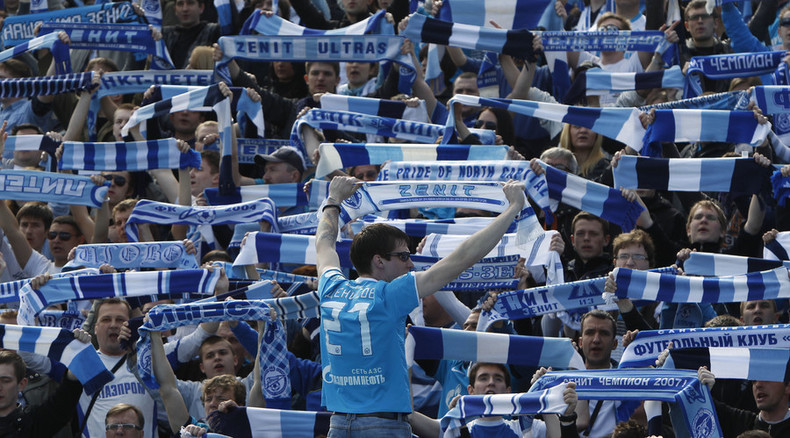 Ghent's mayor has banned the away team's supporters from the stadium for the upcoming Champions League match on December 9 over fears of crowd trouble between Russian supporters and the large amount of Turks who live in the Belgian city.
International relations between Russia and Turkey have become strained following the downing of a Russian SU-24 plane over Syrian airspace earlier this week by the Turkish Air Force.
Turkey's actions resulted in a standoff between the countries, with Vladimir Putin saying the act of aggression would have serious consequences for the countries mutual relations.
Ghent Mayor Daniel Termont has asked Zenit fans not to travel to Belgium for the Champions League clash, and has forbidden them from attending the game at the Ghelamco Arena.
However, Russian Sports Minister Vitaly Mutko has hit back at the Belgian mayor's comments, confirming that Russian fans would travel and that he has also asked UEFA to ensure security measures are beefed up.
"Of course, this is not normal," TASS quote Mutko as saying when asked about Termont's comments. "Under FIFA and UEFA rules, 10 percent of tickets should be allotted to the traveling team. If the city authorities cannot ensure security, the match should be held at another stadium. I've already made this proposal to UEFA."
Zenit general director, Maxim Mitrofanov, backed Mutko's suggestion that the game should be played in a neutral location, but UEFA said this option was not on the table.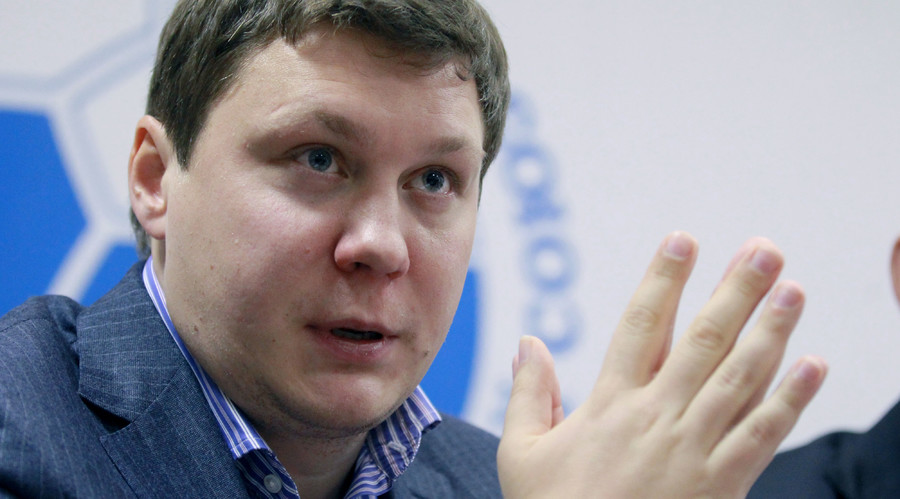 Approximately 200,000 Turkish migrants live in Belgium, with a sizeable proportion, believed to be close to 50 percent, residing in Ghent and nearby Antwerp.
Following Ankara's shooting down of its plane, Russia has canceled collaborative projects with Turkey and detained a number of traveling Turkish businessmen for visa violations.
Several Russian Premier League teams have also canceled winter training camps they had planned to hold in Turkey.
Russian Premier League side Zenit have won all five of their games in Europe's top tournament so far this season, confirming they will finish top of Group H and participate in the knockout rounds.
Ghent, who saw their fans unable to travel to an away clash with French side Olympique Lyonnais earlier in the campaign due to a potential terrorist threat, are in second place in the group and need a result against Zenit to qualify.