Pay TV subscriptions decline as viewers shift towards marquee events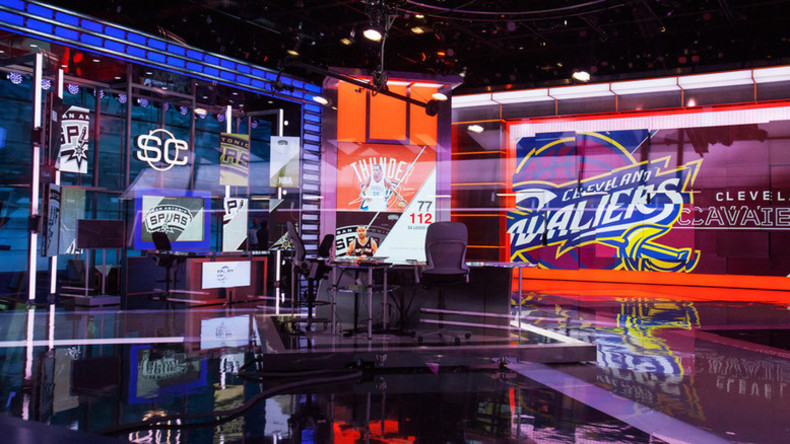 ESPN's drop in US subscribers is a worrying development for pay-TV companies worldwide. Disney, ESPN's owners, recently warned that the trend could continue, though CEO Bob Iger claimed in August that the company had only suffered 'modest subscriber losses.'
The figures paint a much more serious picture, however. A regulatory filing submitted this week shows an overall decline in multi-channel cable subscriptions in American households of seven million since 2013. The loss amounts to hundreds of millions of dollars in lost annual revenue.
The cable industry as a whole has suffered an exodus over the past few years, as online streaming grows in popularity and consumers trim down their cable subscriptions or cut them altogether.
Read more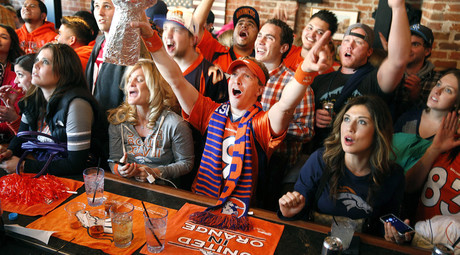 Reliance on marquee events to drive revenues instead of broad-based growth is on the increase, with record average viewing figures of over 114 million for Super Bowl XLIX on NBC demonstrating that the public's appetite for elite sports is stronger than ever. Viewing peaked at 120.8 million during the fourth quarter as the New England Patriots clinched the trophy.
The battle in the United Kingdom for football broadcasting rights is further proof of the growing dependence of pay-TV companies on top level sporting events.
With the eye-watering £5.14 billion contract to screen the Premier League starting next season, the £304 million that Sky TV paid for exclusive live rights to the first FIVE seasons of the league between 1992 and 1997 pales by comparison.
Similarly, BT Sport's acquisition of the exclusive rights to the UEFA Champions League, for which they paid £897m for a three-year deal, highlights their revenue strategy.
Sports broadcasting in Europe appears to be heading down a similar path, with Telefonica's €600 million deal for the domestic rights to broadcast matches of all Spanish league teams, including Real Madrid and FC Barcelona, a key element in their push to grow Spain's under-developed pay-TV sector.
German football has also recognized its value to the pay-TV market, with Bayern Munich CEO Karl-Heinz Rummenigge insisting the next rights deal for Bundesliga clubs should be in excess of €1 billion per season.
Long-standing cable broadcaster Eurosport is shifting its focus towards elite sports, as it looks to move away from second-tier sports and non-exclusive rights.
Eurosport's new owners, Discovery, are aiming to reinvent the brand and invest in premium sports, as is clear from their acquisition of the rights to the Olympic Games at the European level.
Formula One in Portugal, top flight French and Italian football for the Netherlands, and Champions League in Singapore have also been added to the Eurosport portfolio, with the rights push being backed by improvements in the production quality of coverage.
Just where the battle for sports broadcasting rights will lead is anyone's guess, but the dependence of TV companies on showpiece events is striking.
While the sustained fall in subscription numbers is a worrying trend, viewing figures for top sport continue to rise and the industry seems likely to maintain its current strategy of putting more emphasis on showpiece broadcasting rather than wide-ranging programming.