NFL's new Thursday Night Football TV rights deal could fetch $600 million per year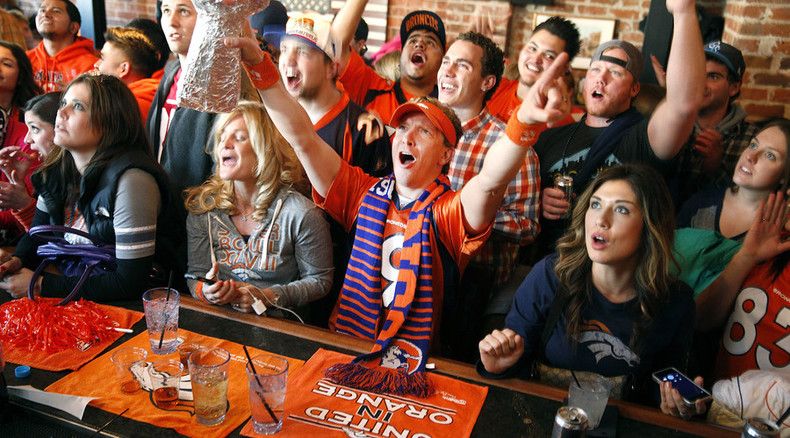 The TV rights to NFL's Thursday Night Football are soon to be up for sale, and there is significant interest from multiple US TV networks in securing them. The bidding war could push the price up to $600 million per year in a multiyear deal according to analysts.
The NFL is looking to bring its Thursday Night Football package in line with its other offerings, which have all been sold through until 2021 and 2022.
As such, this is one of the last big sporting rights opportunities to come up for bidding for several years, and has generated fierce interest from multiple networks as a result. ESPN is currently the rights-holder for Monday Night Football in an eight-year, $15.2 billion deal that runs until 2021. Contracts for Sunday afternoon games on CBS and Fox and NBC's Sunday Night Football expire in 2022.
While the Thursday Night Football package has recently been sold in one-year deal to CBS, the NFL is now looking to parlay increased viewership into a long-term deal. The network paid $275 million for the eight-game Thursday package last season and re-upped this season for about $300 million.
Read more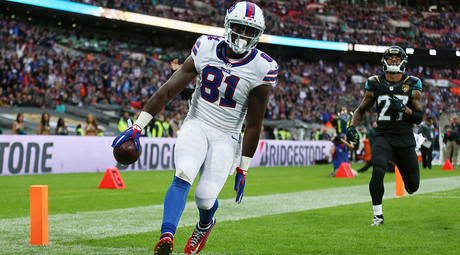 Last year, Thursday Night Football averaged around 12 million viewers a game on CBS and NFL Network, where they are simulcast. In comparison, CBS' Sunday afternoon package averaged 18.7 million viewers last season.
The numbers are clearly enticing for networks, especially after the September 17 Thursday Night Football opener set a record with more than 21 million viewers watching the Denver Broncos and Kansas City Chiefs.
NFL will be leveraging the increase in numbers, NFL's growing popularity and the benefits of a long-term price lock-in to tie up a significantly improved deal for Thursday Night Football.
The CBS as the incumbent are clearly interested in renewing, but they face competition from the likes of NBC – who have been aggressively targeting live sports rights and last year agreed to pay $7.75 billion for six Olympics, locking up the rights to the Games till 2032. The network reportedly pays around $1 billion a year for Sunday Night Football.
Fox and Turner Sports have also expressed a strong desire for Thursday Night Football.
In addition to the Thursday Night Football package, NFL is also expected to package global rights for its international series. The NFL earned $20 million from Yahoo for the rights to the October 25 Buffalo Bills v. Jacksonville Jaguars game from London's Wembley Stadium. That live stream earned 15.2 million unique viewers.
With global demand growing for the NFL and domestic demand also rising, the NFL is the most lucrative league in the world and shows no sign of slowing down.