Volkswagen emissions scandal could end VW's Bundesliga sponsorships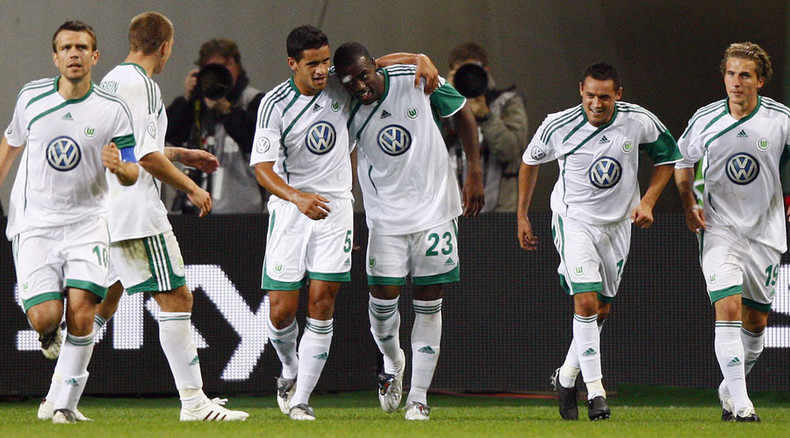 Reeling from the emissions scandal, Volkswagen are reportedly looking to end several Bundesliga club sponsorships.
In September 2015, Volkswagen were caught installing cheating software on nearly half a million diesel vehicles. The fallout from the emissions scandal led to a severe backlash for the German auto manufacturer and according to auto analysts VW could face a collective bill as high as 35 billion Euros in fines, lawsuits and vehicle refits.
Amid this financial crisis, Volkswagen has cut €1 billion ($1.06bn) from its 2016 investment plan as it struggles to contain its expected losses. German weekly Bild am Sonntag has reported that Volkswagen could be considering ending their Bundesliga club sponsorships as part of their cost-cutting strategy.
Volkswagen spends about €1.5 million($1.6mn) per season on sponsoring Bundesliga clubs Hannover 96, Werder Bremen and Schalke 04 as well as Bundesliga II side 1860 Munich, and all four clubs are on the list of sponsorships Volkswagen is considering cutting. In addition, Volkswagen may drop it's €5 million per year ($5.32mn) sponsorship of the ice hockey club, Grizzlys Wolfsburg.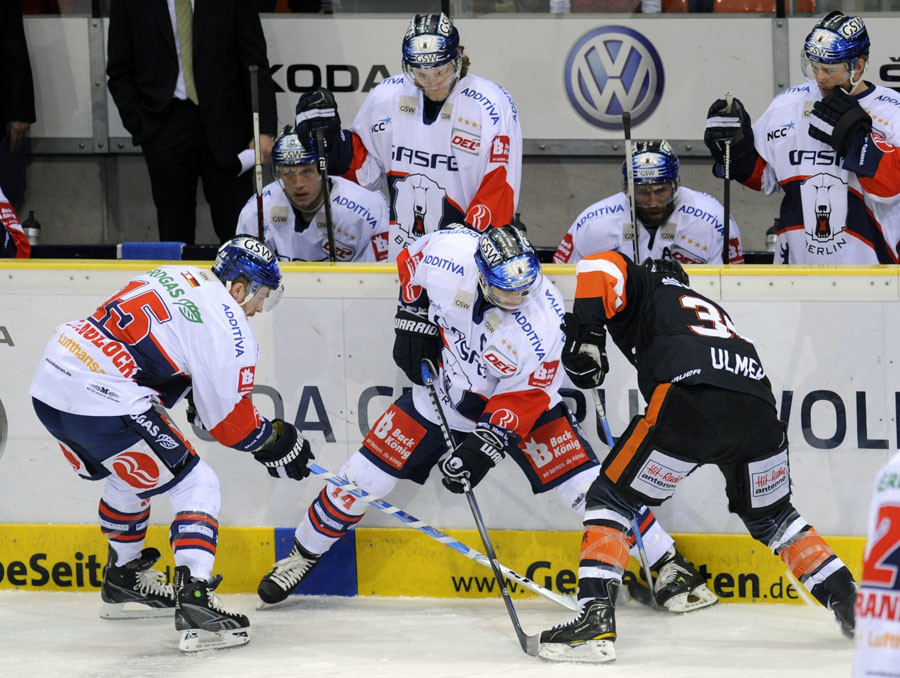 Volkswagen did not confirm the cuts, choosing instead to re-emphasize the company's backing of German football, saying that it was a major pillar of its sponsoring strategy that it would continue to pursue in the future. However, the company did confirm that "it has not yet been decided what the volume of that will be" – casting further doubts on the long-term prospects of these sponsorships.
Volkswagen is also the primary sponsor for Bundesliga club VFL Wolfsburg and it may be that as Volkswagen looks to contain the negative PR surrounding their cheating (something Audi and Porsche have been found guilty of as well, they are cutting back on sponsorships they don't deem worthy from a financial standpoint.
While the Wolfsburg partnership is considered unbreakable, additional investment is not guaranteed. Last month, the Bundesliga club said it had postponed plans for a new multimillion-euro youth training centre after VW's emissions scandal.