Russian athletes likely to miss Worlds in March - while IAAF won't rule out Olympics ban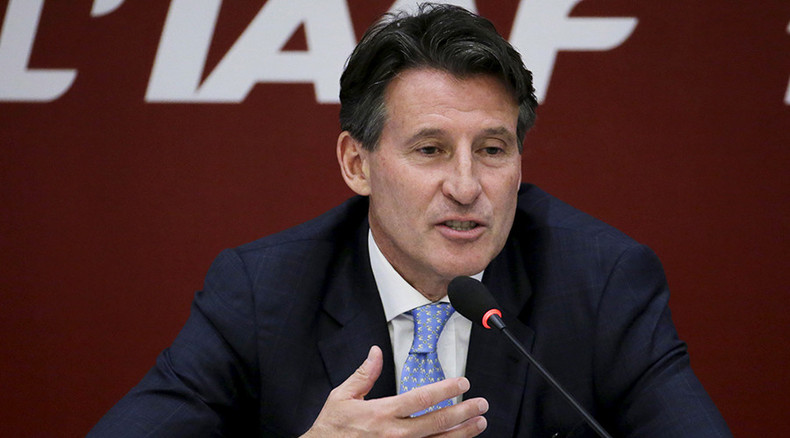 Russian athletes look set to miss the World Indoor Championships in the US in March 2016 and IAAF president Sebastian Coe has given no assurances they will be allowed to compete at the Olympics.
The International Association of Athletics Federations inspection team, led by anti-doping expert Rune Andersen, will begin its investigation into Russia by January 1 and report its findings to the IAAF council on March 27.
With the World Indoors due to begin in Portland, Oregon, on March 17, Russian participation looks unlikely. Despite International Olympic Committee president Thomas Bach saying Russia would return in time for next year's Rio Summer Olympics, Coe gave no such assurances.
Read more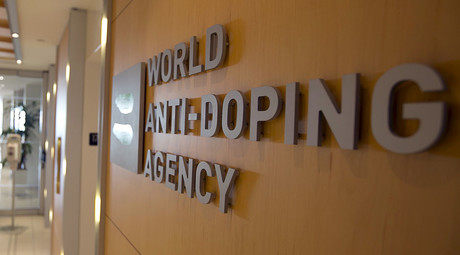 He said: "For the protection of all clean athletes there cannot be any time frame for ARAF's (All-Russia Athletics Federation) return until we are assured all criteria have been met and will continue to be met forever."
Andersen and his team will aim to ensure ARAF has got its house in order and that the alleged state-sponsored doping program unveiled in Geneva last week has been wiped out.
Coe added: "Repeating past failings, which have brought ARAF to their current position, is not an option. To succeed, this process must guarantee a level playing field and thereby reestablish confidence in the integrity of competition."
Andersen will be joined in the investigation by four IAAF council members, including former world 200m champion Frankie Fredericks. Russian athletes were provisionally banned last Friday after the allegedly damning evidence of doping from the World Anti-Doping Agency was made public.