Tax 'witch hunt' could drive Neymar from Barcelona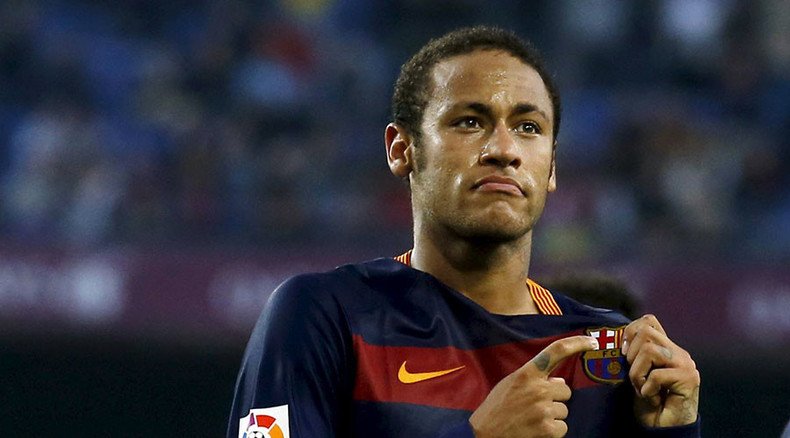 Barcelona star Neymar's father claims his family's tax troubles could lead to the player leaving Barcelona for another European club.
Neymar Santos Sr's statements are designed to put pressure on Barcelona but also voice the family's displeasure at being the victims of a 'witch hunt' by Spanish authorities.
In this, Neymar is not alone. Barcelona themselves were investigated over alleged tax fraud related to Neymar's transfer, and Barcelona's star player Lionel Messi has also been investigated in recent years on tax matters.
A Spanish court looked into Neymar's transfer to Barcelona amid allegations that the club misled tax authorities over the actual transfer fee for the player. Barcelona claimed the transfer fee to be €57.1 million (US$60 million) but are alleged to have paid at least €83.371 million to complete the transfer.
A lower fee meant less tax for Barcelona to pay.
Barcelona, its club president Josep Maria Bartomeu and his predecessor Sandro Rosell, are to stand trial for alleged tax evasion.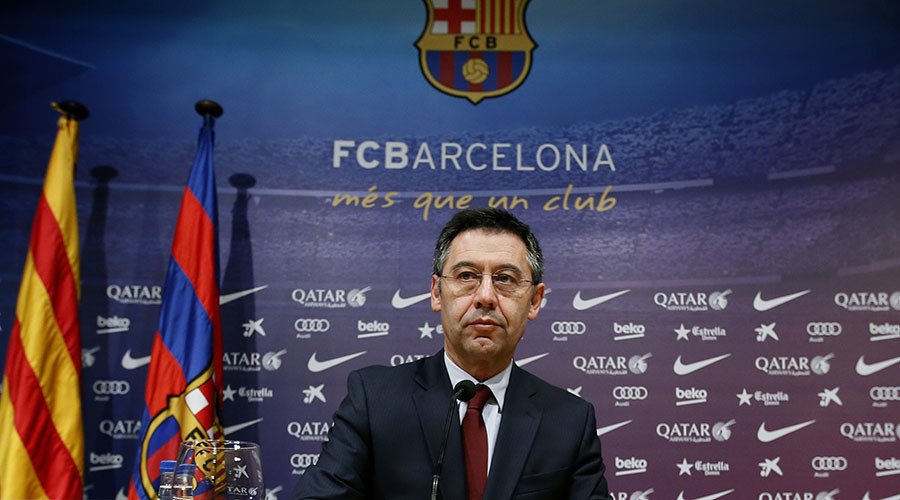 Neymar's camp are in the preliminary stages of contract renewal discussions with Barcelona, and they are aware of the striker's value to the team as the second-most important player after Lionel Messi. They are also aware of (and made public) Manchester United's interest in the Brazilian last summer, and are bound to use that to their advantage in contract negotiations.
Neymar Santos Sr, speaking to Spanish radio station Cadena Ser, said:"We are not thinking of leaving Spain but we have a problem. We've never experienced such major tax issues.
"I don't want to use the word persecution, but if the working environment here is not good, we won't be able to remain in Spain and will have to leave the country.
"It's not easy for us because we're getting it from all sides, from both the Brazilian and the Spanish tax systems." Neymar Sr said.
"We're speaking with all of these parties to try to work out how we should deal with this issue, because what we don't want is to still be in Spain two, three, four, five or 10 years down the line and to then receive a nasty surprise which would be unjust.
"We own the Neymar brand, which has been running as a business since 2006 from Brazil, and we need the peace of mind that comes from knowing that everything is in order."
In September, a court in Brazil froze assets worth a reported 63 million reals ($16 million) belonging to Neymar due to tax evasion allegations between 2011 until 2013.
There is a belief amongst Barcelona fans that the club and its star players are being targeted by the Spanish government at the behest of arch rivals Real Madrid - especially given that Madrid lost out to Barcelona over Neymar's transfer in 2013.
However, this is less about persecution - although that is a major concern - and more about ensuring that Neymar Santos Jr gets a contract deserving of his status as arguably one of the world's top-three players.
You can share this story on social media: