Beckham plans tax deal to bring MLS franchise to Miami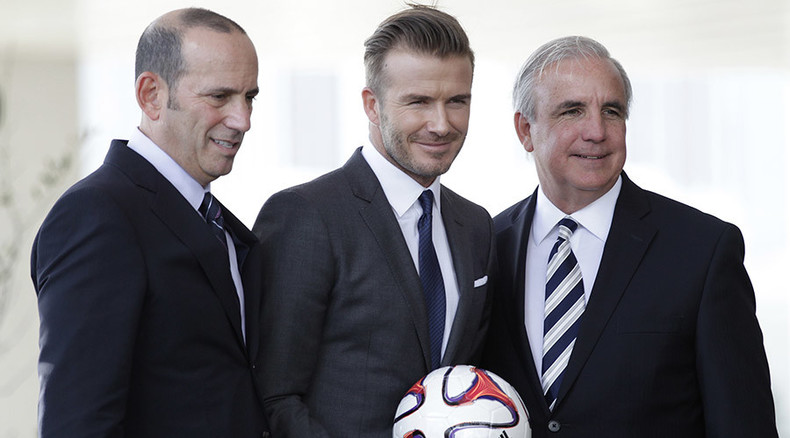 Former Manchester United, Real Madrid and LA Galaxy superstar David Beckham plans to have his new MLS franchise up and running in Miami by 2018, with the 40-year-old planning to save over US$1,000,000 from tax benefits.
Along with a team of investors, Beckham plans to erect a 30,000-seater stadium near Marlins Park in Miami, but unlike other sports stadiums in the US, the bill will not be footed by the taxpayer. Team Beckham intend to pay for the construction in full, planning to save on future property tax bills by transferring the stadium site to the Miami-Dade school system.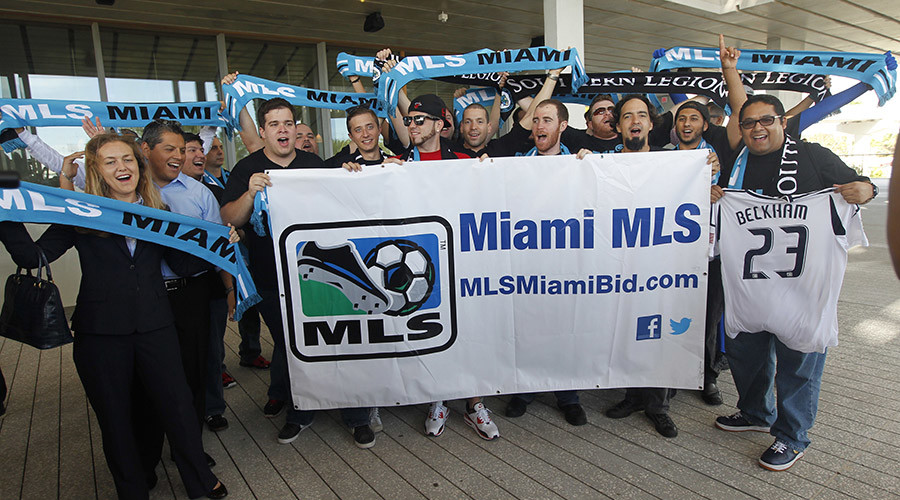 The chosen plot of land for the stadium is currently held between both private owners and the City of Miami, with Beckham and his investors looking to strike deals with the respective parties. The transferring of the site to a school system would see them save $1 million on property tax, with the Miami-Dade school system given use of the space and additional financial support that could also rise to $1 million.
As part of his deal to sign with LA Galaxy back in 2007, the now 40-year-old was given the right to own a US soccer franchise in the future. The construction of the stadium will cost in excess of $200 million, with Beckham's two-year crusade to found his own MLS side very much heading in the right direction.
Beckham, who started his glittering career at Premier League side Manchester United in 1992, met with Miami-Dade School Superintendent Alberto Carvalho last week to discuss the intended plans for site allocation, and things seem to have gone smoothly.
"We spent a lot of time talking about kids," Carvalho said Thursday night. "I came away feeling very comfortable about the decency of this guy.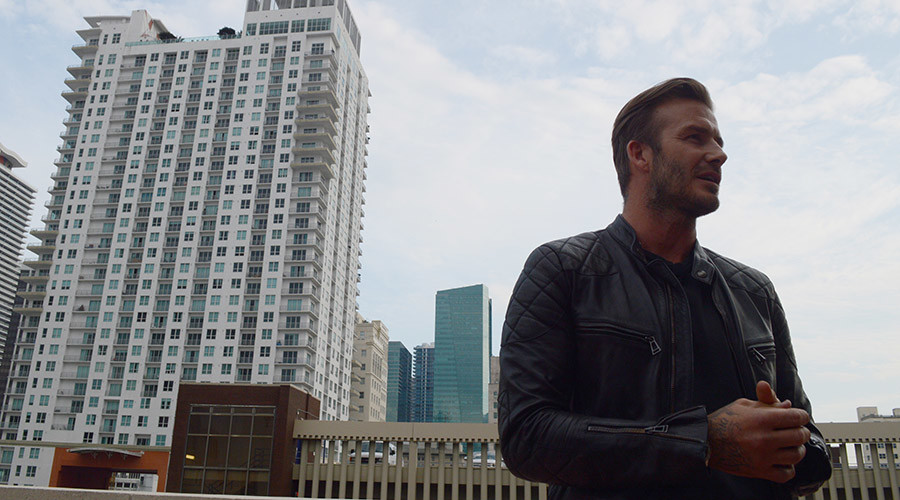 "He told me this is the one place in the world where he wants to have his name associated with a soccer team."
The next step for Beckham and his team, if a price can be arranged for the land and the site transfer agreed, is to make it through a referendum on March 15, 2016 where Miami voters will have to approve the construction plans, with a high turnout expected.