Shame in Spain: Barca's Pique and Shakira 'blackmailed' over sex tape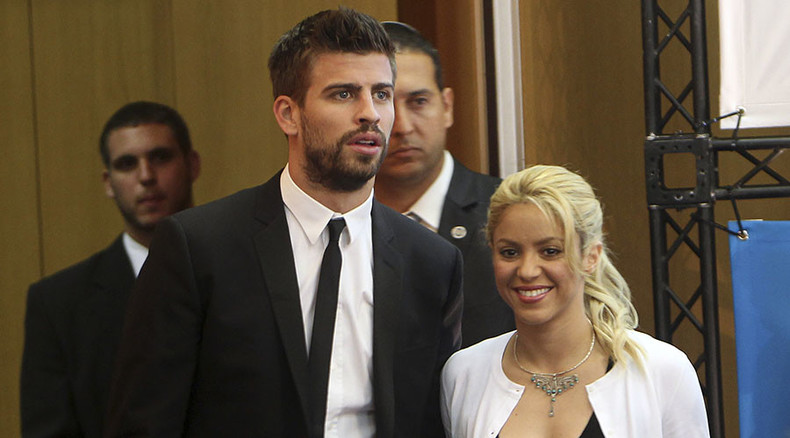 Gerard Pique and his wife Shakira are reportedly being blackmailed over a sex video by a former employee. Spanish newspaper el Diario Vasco has claimed the couple are being asked for a large sum of money to not publish a recording of them engaged in sexual acts.
Barcelona defender Pique and his pop star wife have, so far, neither confirmed nor denied the reports, which have also circulated in the media in Shakira's native Colombia.
Spanish football is already facing a major blackmail case, with Real Madrid forward Karim Benzema the subject of an investigation into the attempted extortion of international teammate Mathieu Valbuena over another sex tape.
Blackmail is a serious offence in Spain, punishable by a significant jail term. According to Article 243 of the Penal Code: "Whoever, for profit, obliges someone through violence or intimidation to perform an act to the detriment of its assets or a third party, shall be punished with imprisonment of one to five years."
Shakira met Pique when he appeared in her music video for the single "Waka Waka (This Time for Africa)," the official song for the 2010 FIFA World Cup in South Africa.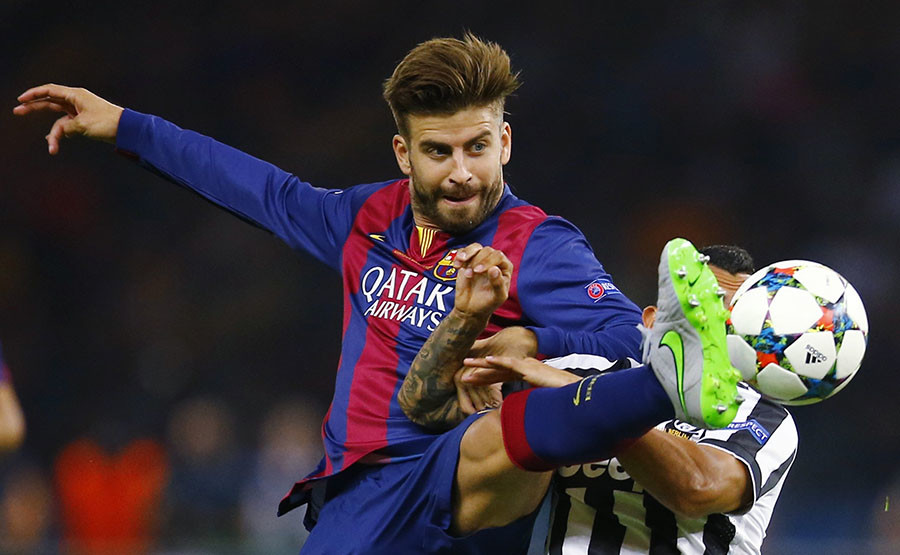 Pique left his native Spain in 2004 to sign for Manchester United when he was just 16. He made just 12 Premier League appearances for the Red Devils, before returning to La Liga for a season on loan at Real Zaragoza.
After another year at Old Trafford he moved to Barcelona in 2008 in a £5 million deal. He has been a fixture in the side ever since, helping the team win five La Liga titles and the Champions League three times.
With Spain he won the World Cup in 2010 in South Africa, and the European Championship two years later.