Decade-long Valbuena saga takes new turn with Karim Benzema charged in sex tape plot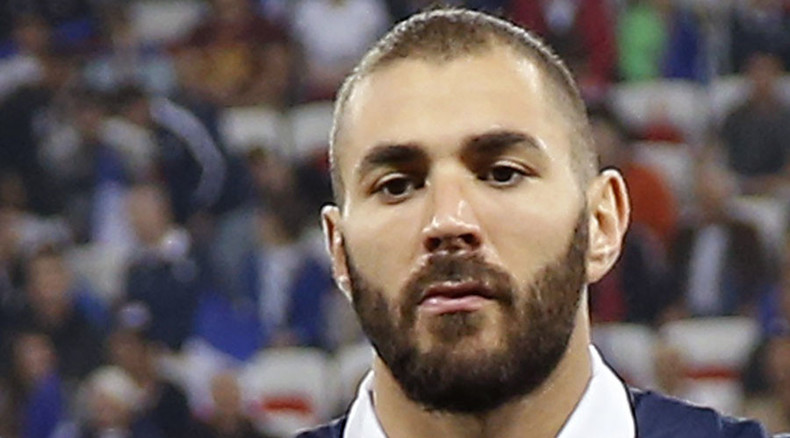 French striker Karim Benzema was held in police custody last night after being placed under formal investigation regarding an alleged sex tape blackmail plot involving French international teammate Mathieu Valbuena, with the decade-long saga of bullying involving the diminutive winger hitting new lows.
It has been reported that Benzema admitted today to having been approached to act as an intermediary between the alleged blackmailers and Valbuena, who decided to take legal action earlier in the year. The 30-year-old Valbuena, a key player for the French in the 2014 World Cup in Brazil, has endured a torrid time from teammates in the past, with his small stature (5'4" / 162 cm) leading to what was described as bullying in the press – with Benzema's link to the blackmail plot the latest and most serious turn of events.
Both Samir Nasri and Franck Ribery singled out Valbuena upon his arrival at Ligue 1 side Marseille in 2006 for his height, with this one of a number of unacceptable pieces of behavior from both the Man City and Bayern stars. The issue was eventually resolved, with Valbuena quick to forgive and forget.
"When I see them at the national side get-togethers, I prefer to make light of what went on because the story is over," Valbuena said in 2013. "Despite it being over, I still have a bad memory of what went on. To be systematically singled out for bad jokes really hurts."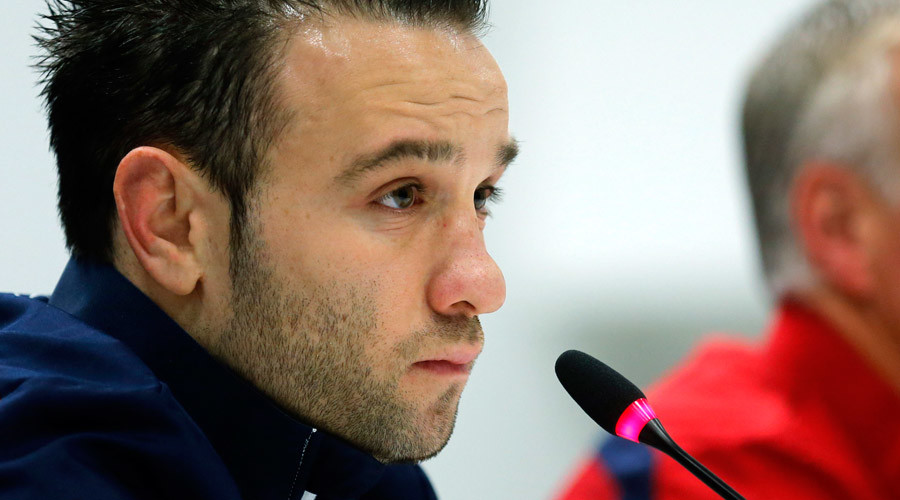 "Nobody else in the dressing room would have put up being targeted like I was. I was not ready to be subjected to that. I was too nice, but I am now made of harder stuff."
During the 2010 World Cup in South Africa, Ribery received a three-match international ban for being one of the chief instigators of a revolt against then French manager Raymond Domenech, and reportedly "froze out" midfielder Yohann Gourcuff during the competition with Nicolas Anelka. The former Chelsea striker was sent home for further internal indiscretions later on, prompting the revolt. Ribery retired last year from international duty, citing personal reasons.
Samir Nasri's troublesome attitude has seen him omitted from French squads since 2013, with the midfielder also finishing his international career in 2014 at just 27 years old.
Another of Valbuena's former Marseille and international teammates, Djibril Cisse, was the first footballer to be questioned over the sex tape extortion plot, an offence that carries a minimum five year sentence. The striker was released without charge. Finally Benzema, who together with Ribery saw charges relating to under-age sex dropped earlier this year, has been thrown into the mixing pot. The eyes of the footballing world watche on.