Sporting world reacts to Paris terror attacks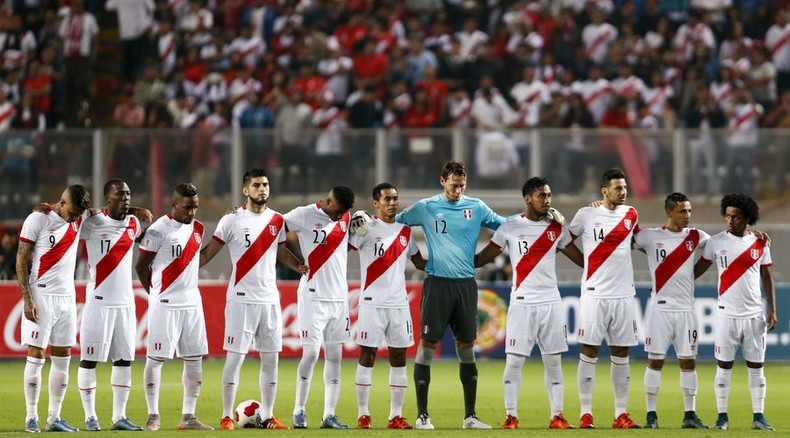 Following yesterday's horrific terror attacks in Paris that left at least 128 dead and hundreds more injured, the world of sport has united to pay tribute and mourn the many victims.
In a heartening demonstration of solidarity, sport has come together in a show of strength, with the world still reeling in the aftermath of the worst terror attack in Europe for over a decade. Respects were paid to the hundreds of victims: minutes of silence were observed across a host of different sporting events worldwide.
A number of sporting fixtures were postponed after the attacks, which were branded "an act of war" by President Francois Hollande. The French president has now raised the security threat level to its highest level and declared a nationwide state of emergency.
President Hollande was present at the Stade de France when three suicide bombers detonated explosives outside the ground on Friday. A further five attackers wrought havoc in other terrifying incidents in the French capital's night of horror.
Teams and players the world over showed their solitary with the French people:
1. Ice Hockey
2. Golf
3. UEFA
4. Wembley
5. Romain Grosjean (F1 Driver)
6. Cristiano Ronaldo
7. Maria Sharapova
8. Argentina v Brazil (Football)