Will Smith tackles the NFL in his new movie, Concussion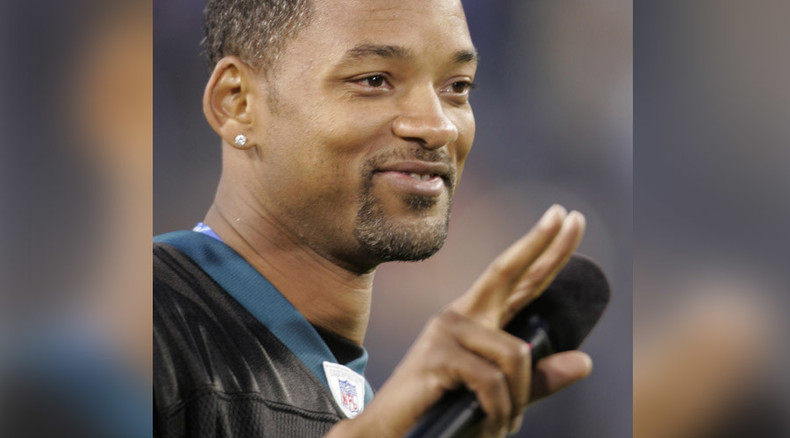 Concussion tells the story of the doctor who found a link between brain damage in football players and repeated negative head trauma on the field. Will Smith stars in a movie that shows you should always fight for the truth.
Smith is, by now, a big-name actor and a household name. Anything he does, any movie he makes, is a blockbuster. Concussion, his newest, deals with hard-hitting issues that even he didn't want to face up to: long term brain damage in football players.
Concussion tells the story of Dr Bennet Omalu, who discovered chronic traumatic encephalopathy in football players after examining former Pittsburgh Steelers Mike Webster's brain in a self-financed examination.
He found that repeated blows to the head cause long term brain damage in players, resulting in things such as mood swings, substance abuse and depression. He fought the NFL to release this information to the public, eventually getting the NFL to acknowledge the link between CTE and football in 2009.
Smith, a self-confessed football fan (he supports the Philadelphia Eagles) and "football dad," had reservations about making the film, saying to ET at the premiere of the movie in Hollywood: "I did everything I could do to not make this movie." His son Willard "Trey" Smith III played football at high school, but Will said at the time he had "no idea about the potential negative impact of repetitive head trauma."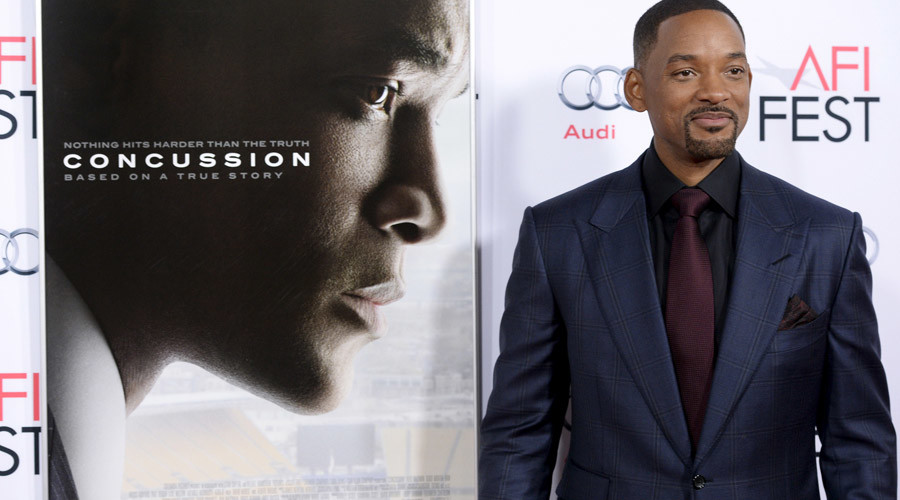 Smith's co-stars had high praise for him, saying he "kept the energy light on set" and "was so playful, so down-to-earth." Dr Omalu was also at the premiere. He told ET: "From him [Smith] I learnt that in all things you do, you must seek perfection."
The movie opens at theaters on Christmas Day, and is already being tipped for awards next year. It was directed by Peter Landesman, produced by Ridley Scott and stars Giannina Scott and David Wolthoff alongside Smith. Watch the trailer below.