New York State rules DraftKings & FanDuel illegal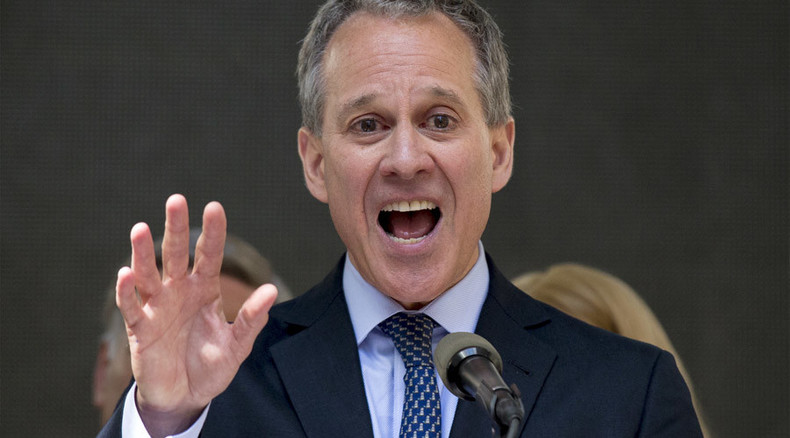 The daily fantasy sports industry has suffered a major blow after DraftKings and FanDuel were banned from operating in New York State.
Attorney General Eric Schneiderman's ruling sees New York join Nevada as states who class daily fantasy as gambling, with the ramifications of the decision expected to have a massive impact on the multi-billion dollar industry.
New York is well known for its strong consumer protection laws, and with dozens of other states investigating DraftKings and FanDuel, it appears both companies will receive similar bans across the USA in the near future.
The ruling goes against daily fantasy's main defense - the Unlawful Internet Gambling Enforcement Act (UIGE) of 2006 - which argues their games are not gambling because they are based on skill.
Schneiderman holds a different belief, saying that each daily fantasy wager "represents a wager on a contest of chance where winning or losing depends on numerous elements of chance to a material degree."
NBA's Brooklyn Nets are one of several New York state teams with daily fantasy sports sponsorship deals that include branding throughout their arena.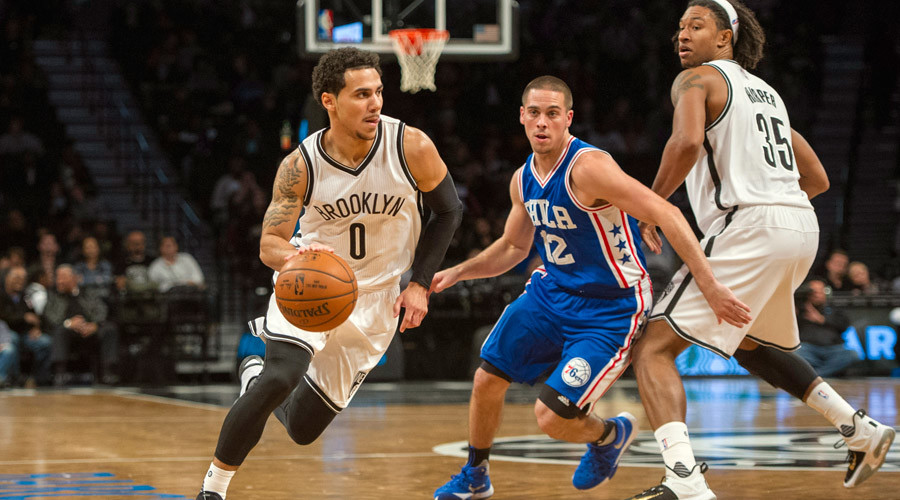 Schneiderman's investigation found that daily fantasy sports companies cause the same kinds of social and economic harms as other forms of illegal gambling, and are misleading New York consumers.
"Daily fantasy sports is neither victimless nor harmless, and it is clear that DraftKings and FanDuel are the leaders of a massive, multi-billion-dollar scheme intended to evade the law and fleece sports fans across the country," he said. "Today we have sent a clear message: not in New York - and not on my watch."
Both operators have strenuously defended their business practices, arguing Schneiderman's ruling is clearly wrong.
A FanDuel statement said: "Fantasy sports is a game of skill and legal under New York state law. This is a politician telling hundreds of thousands of New Yorkers they are not allowed to play a game they love and share with friends, family, co-workers and players across the country."
DraftKings representatives gave a similar response saying the ruling was "an unfortunate example of a state government stifling innovation, technology and entrepreneurship and acting without full and fair consideration of the interests of consumers."
Schneiderman's investigation was prompted after reports arose that a DraftKings employee used internal data to win $350,000 on rival site FanDuel, which the operators denied.
While both companies had allowed employees to place bets each other's sites, they have since banned such practices.
The ruling can be challenged in court, where the state could be forced to prove that chance is a "material factor" in fantasy sports, and is fundamentally gambling.