Could sports betting delay the NFL's London expansion?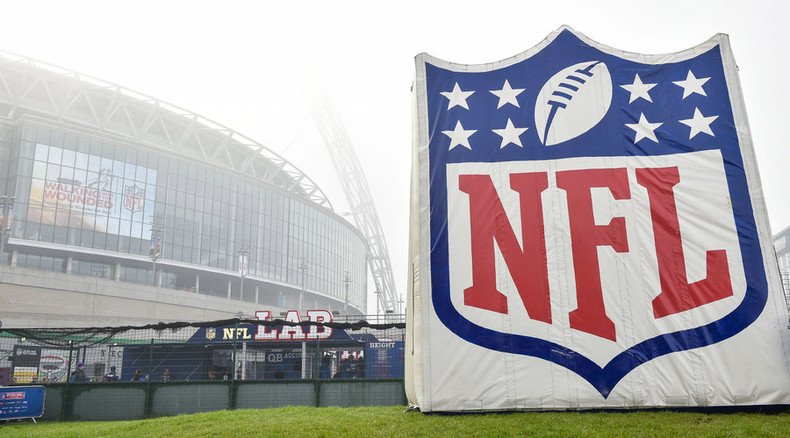 London already plays host to three regular, in-season NFL games a year, and may have a team relocate there in the near future. However, the League may find daily fantasy sports a difficult issue to overcome, which is coming under increasing scrutiny.
At the root of the issue is sports betting, which is legal in the UK, but with restrictions in the US in the form of limited online gambling. The issue lies with daily fantasy sports, such as DraftKings and FanDuel. In most states, these are considered games of skill and not gambling, and are therefore not included in the Unlawful Internet Gambling Enforcement Act of 2006, which regulates online gambling in the US.
The act mandates that while online gambling is banned in the US by federal law, daily fantasy sports are exempt thanks to excessive lobbying by the NFL.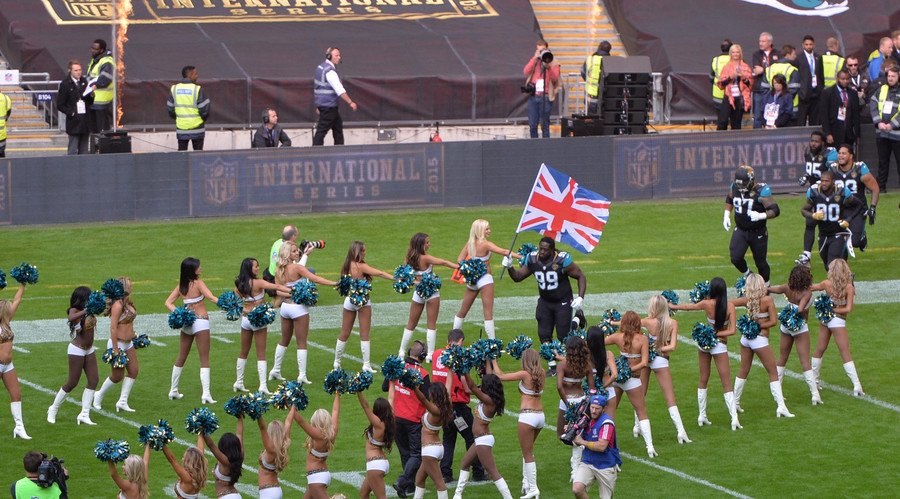 For a long time, the NFL has been against gambling, fearing it will compromise real games and the growth of the league.
A daily fantasy sports league works in much the same way as a fantasy football league, but accelerated over a number of days or a week. Users pay an entrance fee, which is then put into a prize fund for the winners. The NFL will allow fans to participate in daily fantasy if the prize fund doesn't exceed $250, a very low amount based on what the two leading companies offer for their winners.
The company the NFL has contracted to advertise at Wembley, DraftKings, has been classified as a gambling company, which requires a license under UK law. Democrat of New Jersey and Representative, Frank Pallone Jr., called it "obvious" that the daily fantasy contests are gambling, as they require a license to operate in the UK. The company plans to expand there in the near future, as they already have the English Premier League and the UEFA Champions League in their roster of sports.
The caveat that the Boston-based DraftKings has to adhere to is that they can only advertise to the UK fans. The NFL ensures this by not having their logos shown pitch-side, and only on the giant screens Wembley provides for replays in the second quarter. This ensures that US fans watching the game on TV won't see the DraftKings logos or adverts, meaning the NFL can continue to distance themselves from the company and daily fantasy sports as an industry. This is despite the fact other leagues, such as Major League Baseball, has openly invested in the company and its rival, Edinburgh-based FanDuel.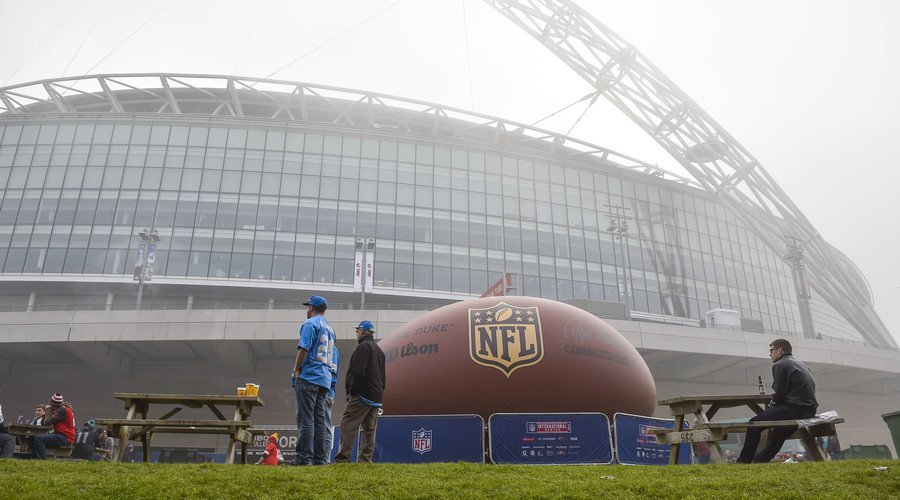 All this complicates NFL's plan to expand into London, which they see as a major growth point in terms of audience and revenue. The UK-based fans can freely and openly bet on the teams playing in the UK, but with a regulator enforcing the laws of the gambling license. Meanwhile the industry is unregulated but under increasing scrutiny in the US. What should the NFL do, except continue to keep the gambling at
You can share this story on social media: