Crime and punishment: MP calls for return to death penalty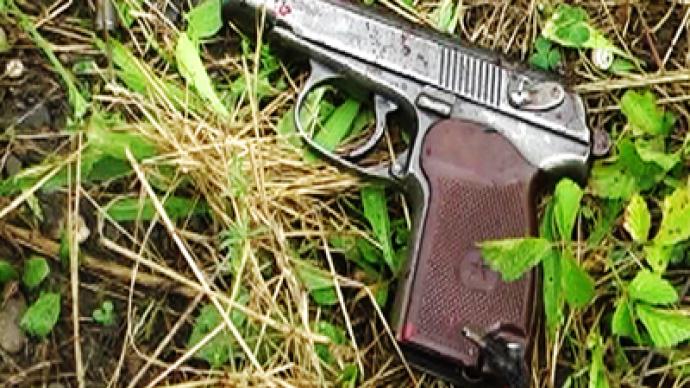 An MP representing the ruling United Russia party has suggested that Russia bring back the death penalty for crimes including large-scale material damage to the state economy, corruption and pedophilia.
Franz Klintsevich, deputy chairman of the lower house's Defense Committee, suggested the move in the interview with the daily Izvestia. According to the MP, the prospect of death would ensure the military treated their work responsibly and avoid fatal mistakes.Klintsevich also gave an example of a blunder that, in his view, could be punishable by execution – the recent loss of the Proton-M carrier rocket with two navigation satellites. However, the MP warned that his suggestion should not lead to a witch hunt.The politician listed corrupt state officials inflicting especially large damages to the state along with pedophiles as the types of criminals who also deserve the death penalty. Russia announced a moratorium on the death penalty 1999 for a technical reason – since not all Russian Regions had courts with jury trials the equality of citizens was infringed. After jury trials were introduced in all administrative regions of the Russian Federation in 2009, the Constitutional Court prolonged the moratorium. Public opinion, court practice, international obligations and the general drive towards the liberal values were cited as reasons.In any case, Russia has signed the Council of Europe's Protocol on the abolition of the death penalty, although the lower house has not yet ratified the document. Klintsevich said in the interview that it was wrong to adjust the laws in accordance with the European model as "smart people do not simply cancel such things [as the death penalty].""The country's image requires serious and careful attitude and you should not be too kind, you should consider our own realities and hold people strictly responsible as we are simply tired of all this," the MP said.The head of the Presidential Council for Human Rights, Mikhail Fedotov, said that the suggested move requires changes in the Constitution, which is hardly possible. "I think there will be discussions on the subject as there are people who think that the time has come for repressions, but this is not so, this time has not come yet and it never will," Fedotov said.
You can share this story on social media: