Belarus fights Europe to retain death penalty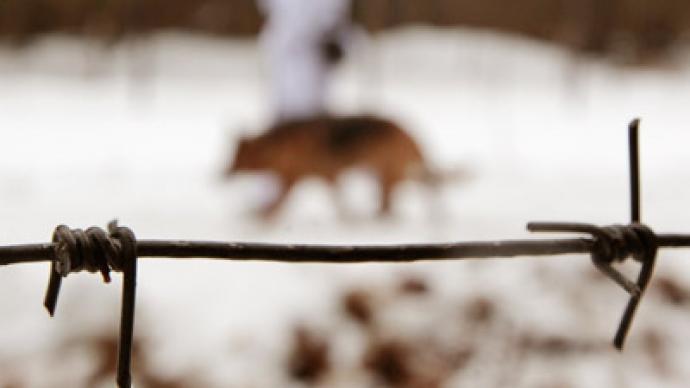 Belarusian MPs have blasted a recent resolution of the European Parliament on death penalty in Belarus as an attempt to interfere in the country's internal affairs.
The Belarusian parliamentary commission on international affairs has issued an official statement saying that the European Parliament's resolution on the death penalty in Belarus was a continuation of the practice of pressuring Belarusian authorities and meddling with the country's internal affairs.Additionally, the Belarusian side noted that from the text of the resolution they could draw a conclusion that the European side did not pay much attention to the credibility of facts and the logic of conclusions.In particular, the Belarusian parliamentarians criticized the fact that the case of Metro bombers Konovalov and Kovalyov, mentioned in the resolution, is called unjust, despite of the fact that the trial in the case was open to the maximum and well-covered by the media.The Belarusian politicians also expressed surprise over the fact that their country was called the Belarusian Federation in the European Parliament's resolution, while its official name is Republic of Belarus. However, the text of the resolution posted on the European Parliament's website in English uses the correct name.Belarusian MPs stressed that the use of capital punishment in their country is not against international norms and its use is extremely limited, and in practice happens only in extraordinary cases. The ban on capital punishment is the internal affair of the Republic of Belarus and can only be made with consideration of the Belarusian society's opinion, the politicians said.
You can share this story on social media: