Russia warns Belarus over import limitations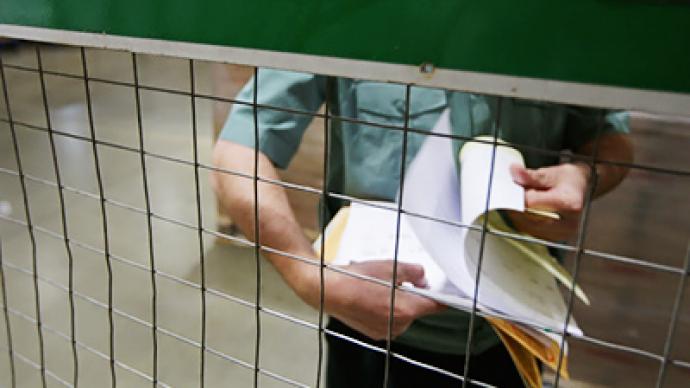 Russia's Ministry for Economic Development said it could reconsider the credit agreements with crisis-stricken Belarus if the latter imposes limitations on product imports as promised by President Lukashenko.
­The Russian deputy minister for economic development, Andrey Slepnev, has said that his ministry could reconsider the credit co-operation with Belarus if the latter introduces trade barriers for imported goods. The official made the statement on Saturday after Belarusian President Aleksandr Lukashenko said at a major press conference that he was ready to take any measures to protect domestic producers as the country is hit by a severe crisis that has already cause severe devaluation of the national currency. "It is unlikely that we would bother the court, but it is possible that we would support a closer look at the credit co-operation," the Russian official said. "One cannot take our loans with one hand and punch our economic interests with the other," Slepnev added. The strong statement was, however, almost immediately played down slightly by Russian Finance Minister Aleksey Kudrin. Kudrin told the press that although Belarus moves to limit imports affect the Customs Union, the credit extended by the anti-crisis fund of the Eurasian Economic Community would be extended as planned earlier. The minister said that the first tranche of the credit was been prepared for the transfer. An agreement between Belarus and the Eurasian Economic Community on stabilization credit of $3 billion was signed in Kiev in June this year. According to the plan, the first tranche of the loan will be transferred to Belarus already this month. Lukashenko's government has also asked for credit from the IMF, but so far Belarus has refused to meet the conditions of the fund, such as economic reforms and large scale privatization of the government property. The currency and economic crisis started in Belarus in March and resulted in galloping inflation and devaluation of the national currency. The Belarusian finance ministry has introduced strict regulations on the volatility of the currency rate, effectively freezing the Forex market. President Lukashenko acknowledged the problem, but persisted in his policies and said that if the financial crisis hits harder he would stop all foreign imports in the country.