Kremlin to Minsk: no Russian media – no aid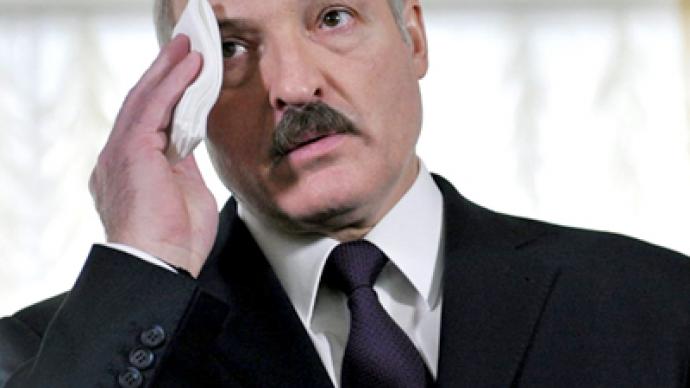 Russia's plan to help Belarus with three billion dollars might be scuttled, after the Belarusian president claimed foreign media inside his country could face severe restrictions.
A Kremlin official says that if it is put into practice, it will hamper the aid deal."If this intention becomes a reality, Russia will have to review its position on granting a loan to Belarus," a high-ranking Kremlin source told Interfax.Belarusian President Aleksandr Lukashenko accuses Russian and other foreign news outlets of exaggerating the country's dire economic situation."Most hysteria is in the Russian mass media," he said on Friday. "I will not name them, so as not to create ratings for them, but be sure that these media outlets are no longer present on our territory, and not because we want to shut their mouths."Minsk has already asked Russia and the International Monetary Fund for a bailout. Moscow previously said it was ready to provide a billion-dollar loan, but that it is likely to come with conditions.
You can share this story on social media: