Registration request by Pirate Party of Russia turned down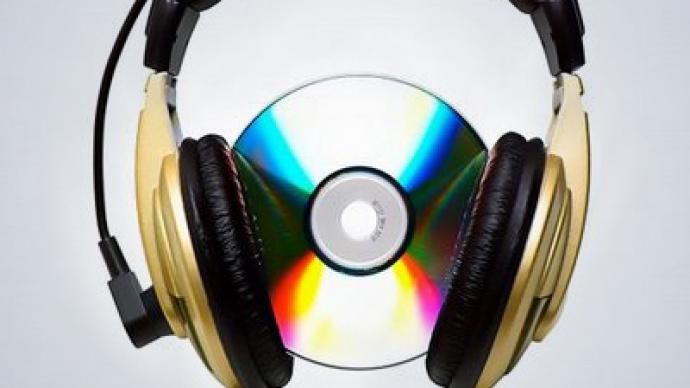 Russian Justice Ministry has declined to register a Pirate Party because of its name which, officials say, evokes maritime piracy.
The ministry sent the party founders an official letter saying that Russian law describes piracy is an attack on a sea or river vessels and is considered to be a crime. That is why the registration request has not been accepted. The Pirate Party has strongly criticized the decision. Its member Lola Voronina, who is also Chief Administrative Officer of Pirate Parties International, said that pirate parties, established in support of information society, exist in 41 countries and that there cannot be any confusion of terms. Since the foundation of a Pirate Party in Sweden in 2006, an international movement calling for reforming copyright laws has been mounting, with Pirate Parties registered in Britain, Germany, Italy, Switzerland, to mention just a few. "The name, the Pirate Party reflects an ideology accepted worldwide,"  Voronina stated. "We are not a party of pirates who attack maritime and river ships to steal other people's property. Could they regard two European deputies from Sweden's Pirate Party and many other pirate parties across the globe as criminals?"Chairman of the Pirate Party of Russia Pavel Rassudov said that he will appeal the Justice Ministry's decision in court. The party was founded last year. Among others, its aims include furnishing free access to information for everyone, reforming the patent system and copyright legislation "in the interests of society instead of publishers". Rassudov said earlier that he planned to run in the State Duma election on December 4. According to the organization's official web site, it is a member of Pirate Parties International (PPI), formally founded in 2010 in Brussels and aiming to help and promote pirate parties internationally.One of the largest world pirate resources is a bittorent site The Pirate Bay. Based in Sweden, it interacts with the Pirate Party, which started hosting the site in May 2010, but positions itself as an independent organization with a separate history. It has been turbulent, it should be said. The site has been blocked in many countries, including Britain, Italy and India.
You can share this story on social media: