Russian President calls for introducing international nuclear safety standards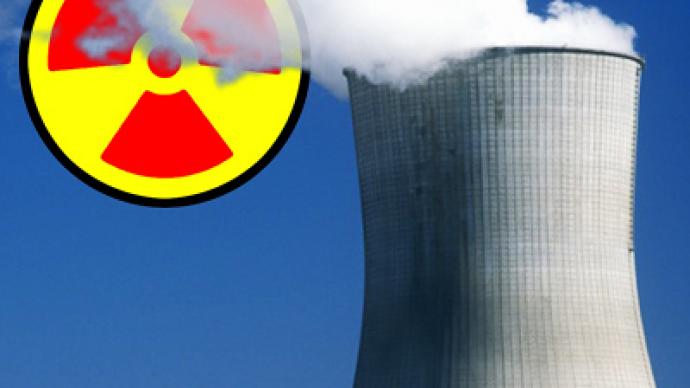 Russian President Dmitry Medvedev in an entry in his video blog called upon the international community to introduce a universal safety standard for building and operating nuclear power plants.
The Russian president said that universal safety norms in the nuclear industry were exceptionally important for regions where earthquakes and tsunamis are possible. The Russian president said that in his country there is already a standard forbidding the construction of nuclear power plants in regions where 8.0 earthquakes or stronger earthquakes on the Richter scale are possible. He suggested approving the same standards on an international level. Medvedev noted that when nuclear disasters take place, they never concern only one country, but are also dangerous for neighboring countries and for the whole planet. The comments were made as Japan was struggling with the aftermath of a powerful earthquake and tsunami that hit the country on March 11, causing irreparable damage to several nuclear reactors and creating a threat of radioactive contamination."The Fukushima disaster forces us to think about broadening the powers of international organizations in charge of safety in the nuclear energy sphere. And these must be real powers – the kind that are based on the situation and would allow for the solving of the problems with which these international organizations are charged," Medvedev said. He also added that information transparency and openness were extremely important when solving these problems. The Russian President also said that his country was ready to vouch for the security of nuclear power plants built on Russian national territory and abroad. "I think we should build new nuclear power units with a maximum degree of security rather than extend the life of the existing units. Our atomic energy specialists are ready to vouch for the nuclear power plants they built in domestic territory and in countries that signed related contracts with Russia," Medvedev said.In particular, the Russian leader said the nuclear power plants Russia is currently building in Turkey and India will have brand new safety systems ensuring full protection from possible disasters.
You can share this story on social media: