Financial offences amount to $18.9 bln in 2010 - Audit Chamber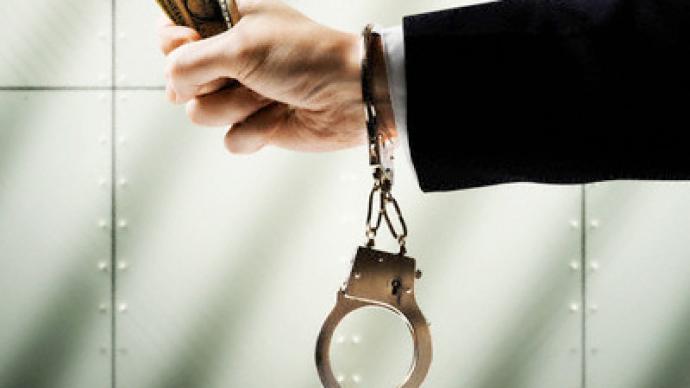 Russian Audit Chamber uncovered financial wrongdoings worth 580 billion rubles (US$18.9 billion) in 2010, the agency's head Sergey Stepashin said ahead of the meeting of the anti-corruption council.
The sum includes the misuse of 2 billion rubles ($65.3 million) of public money, Stepashin told President Dmitry Medvedev on Tuesday. According to the chamber's chief, 464 requests were handed to the Prosecutor General's Office last year, 81 of which led to in criminal investigations.The high-profile cases 2010 included investigation of the Russian athletes' preparations for the Winter Olympic Games in Vancouver and operations of the agricultural bank Rosselkhozbank, Stepashin said. As a change of tactics, the Audit Chamber worked in closer co-operation with other government structures, including the Interior Ministry and the Federal Security Service (FSB). Specialists from these agencies assisted the chamber's auditors.Among other steps to fight corruption, late last year Stepashin called for an amendment to the legislation, which would stipulate officials' declaration of their personal spending.The Audit Chamber is not a part of the law-enforcement system and is not an investigative agency, Medvedev noted. "Nevertheless, you have highly skilled specialists," he told Stepashin. The president expressed hope that the co-operation with other agencies and ministries would be fruitful. On Thursday, Medvedev summons the meeting of the presidential council for countering corruption.
You can share this story on social media: