Air-to-surface missile developed for Russian Su-57 jet 'has twice the range' of older projectile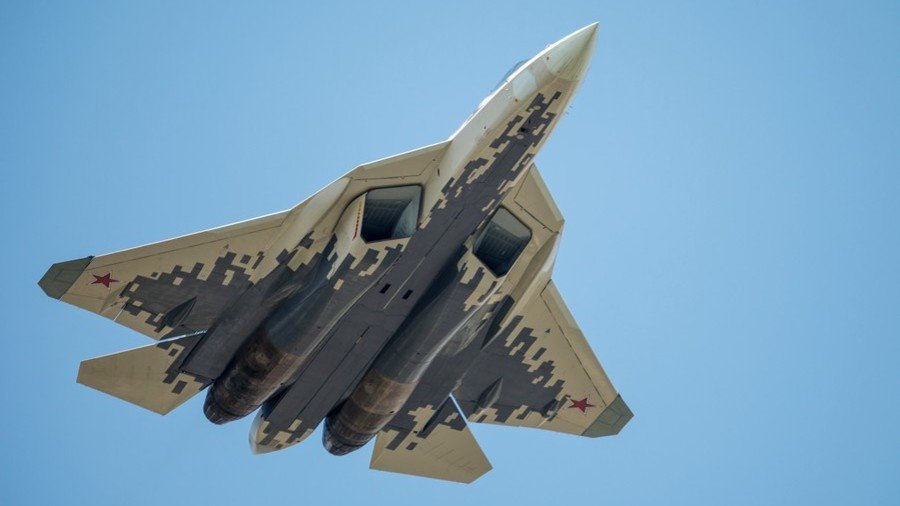 Russia's fifth-generation fighter jet Su-57 will have a long-range air-to-surface missile with a greatly extended range, the head of a leading Russian arms producer said.
The Sukhoi Su-57 multipurpose jet may receive a new weapon system meant to hit targets on the ground from well outside the range of anti-aircraft defenses of the enemy. At least that's the implication of what Boris Obnosov, the head of Tactical Missiles Corporation (KTRV), told Zvezda, the TV channel of the Russian defense ministry.
In an interview about the Su-57 for an upcoming documentary, Obnosov said a "new product has a range that is twice what we had."
The edited interview does not name any specific weapon systems and the Su-57's semi-classified characteristics mean there is some uncertainty about what missiles it would be able to deploy once in service.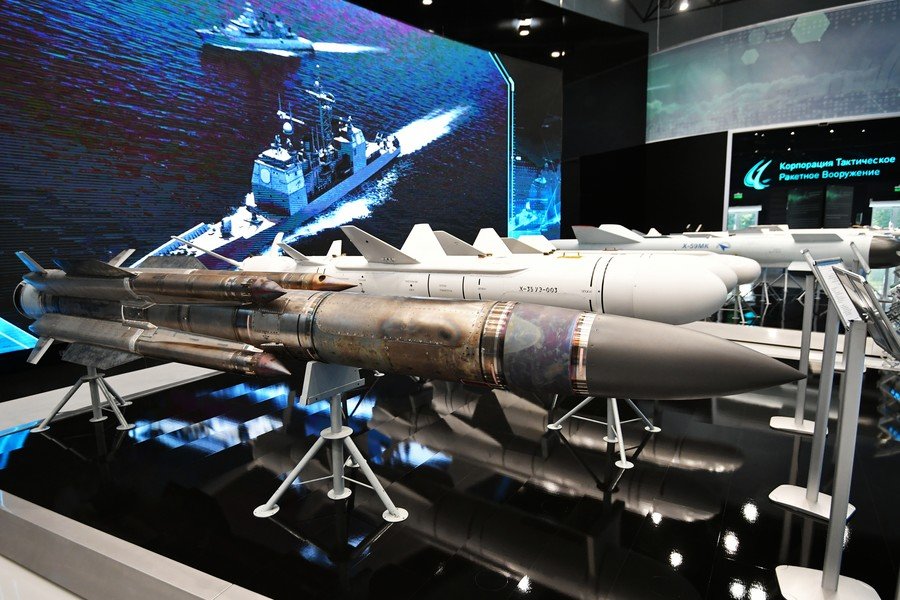 KTRV is a leading Russian missile conglomerate. Among its products, which the Su-57 is rumored to become a platform for, is the Kh-31, a long-range air-to-surface missile meant to destroy radar installations and ships, depending on the variant. The anti-radar Kh-31P has the range of 250km while the anti-ship Kh-31A has the range of 150km.
Another contender for the product Obnosov described is the Kh-59MK2, which, according to some sources, had been successfully deployed from a Su-57. The most modern version of the Kh-59 was first shown to the public in 2015 and has a declared range of 285km, compared to 115km for the older Kh-59M version.
Think your friends would be interested? Share this story!
You can share this story on social media: